2018.12.11.Tue
Fuse 【Kitchen of the country Kishizushi】 The place has cheap and delicious food!
Now, I'm going to introduce about "Kishizushi" which is one of the affiliated shops of SEKAI HOTEL Fuse.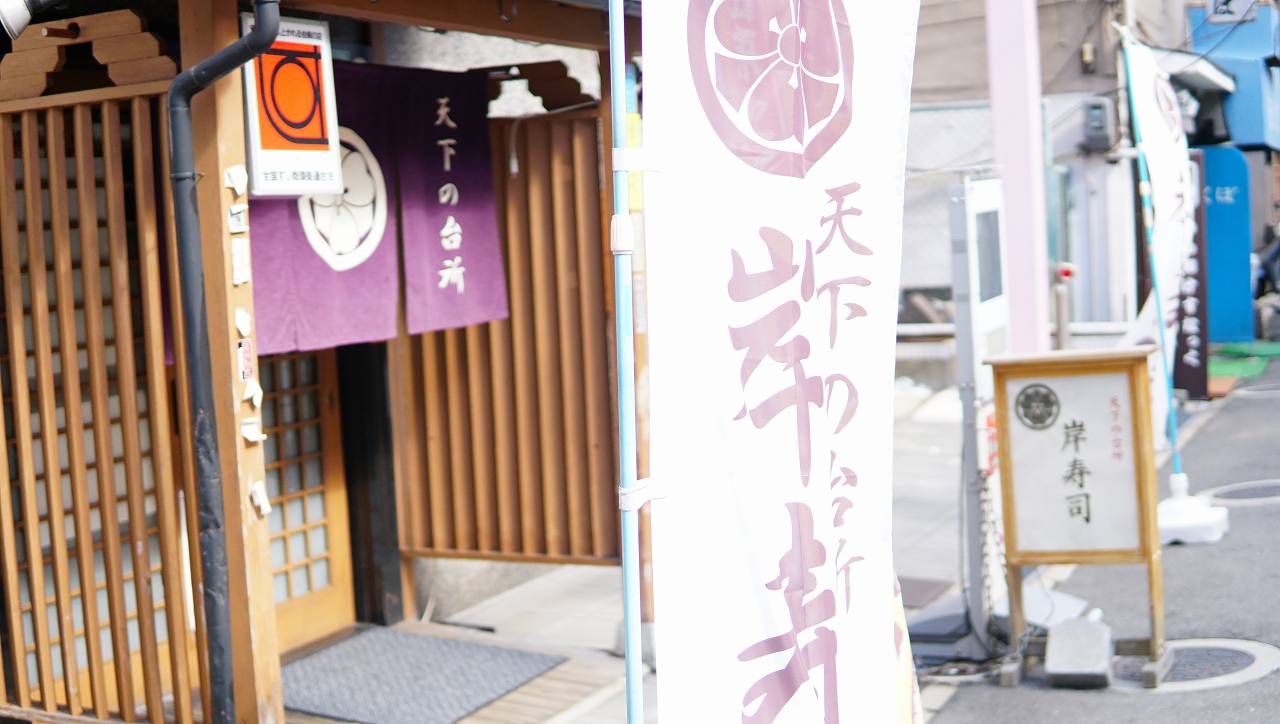 Kitchen of the country, the place where you can eat delicious foods reasonably.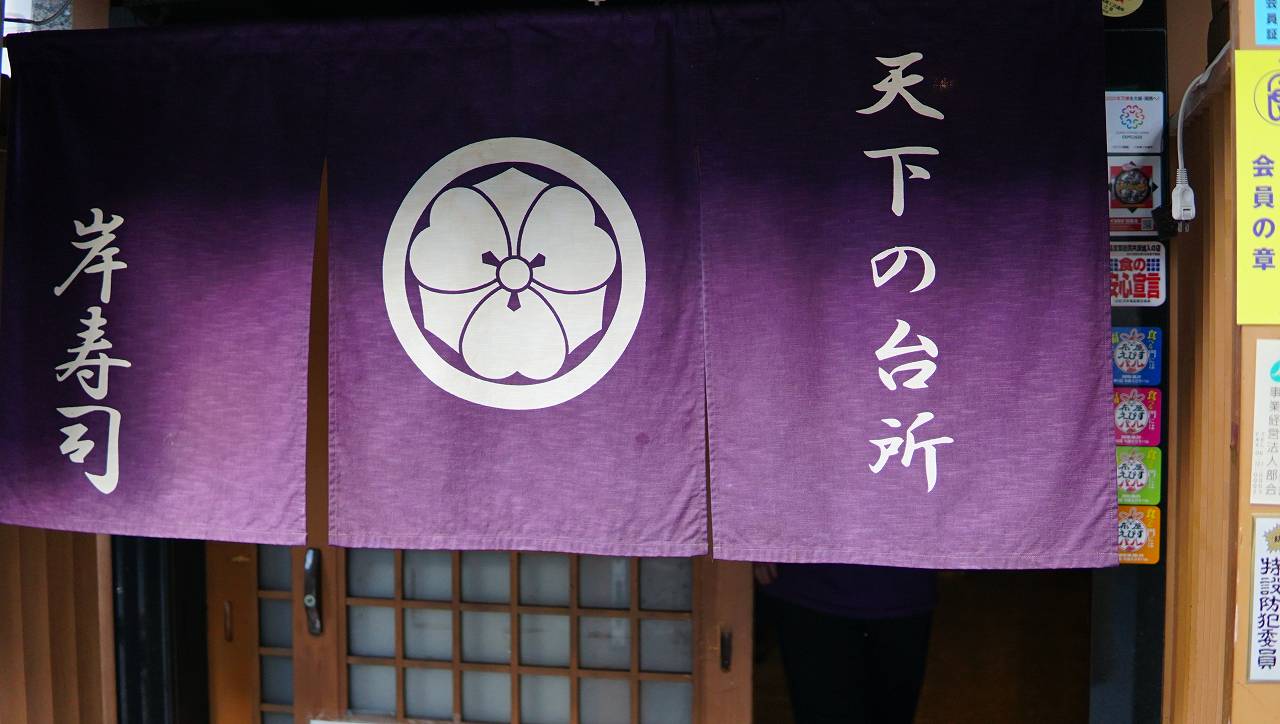 Kishizush is locate 5 minutes away from the exit north of Fuse station.
The purple goodwill is like Japanese and famous buzz marketing sites' stickers make you excited.

Look at a menu and will notice…
food is very reasonable!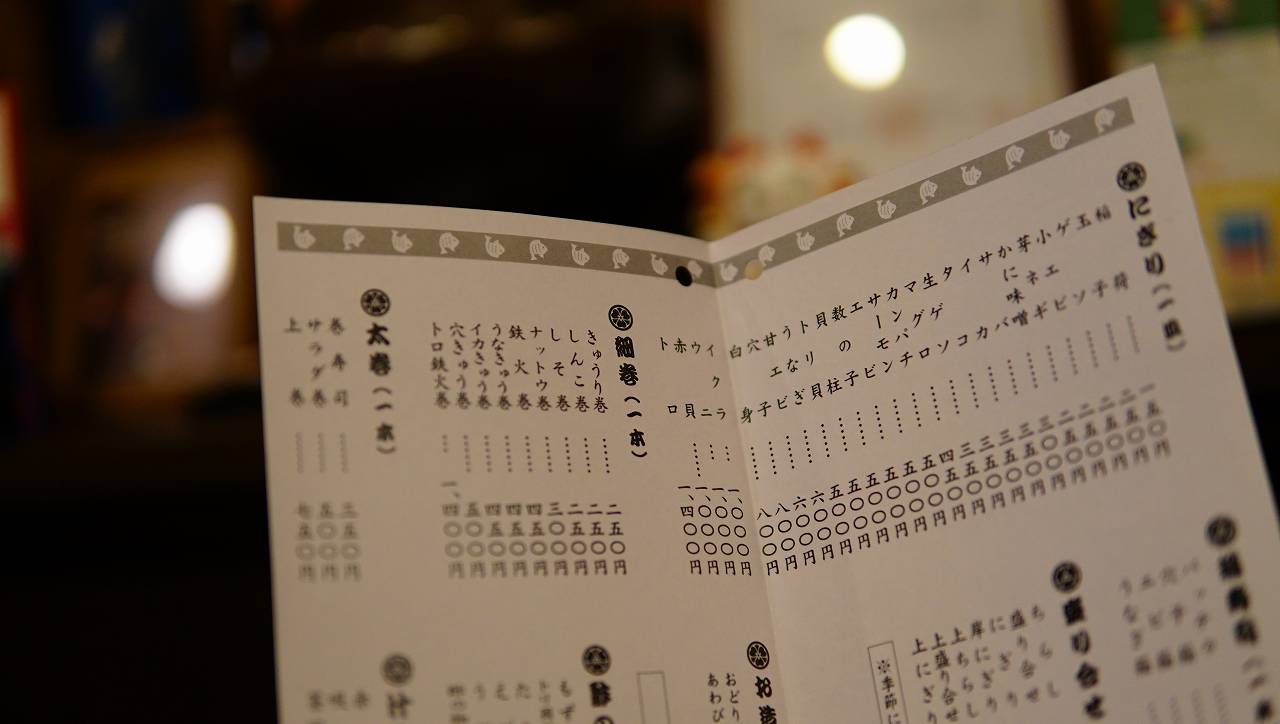 You can eat special lunch (Zyo-Gozen) with only 1,000 yen. This menu includes six pieces of sushi, hosomaki, tempura, and miso soup.
Moreover, salad sushi-rolls lunch is only 500 yen.
Serve good food with low price
This is the manager's motto.

Secret of cheapness is how to lay in. Mr. Kishi goes to the central market and see ingredients by himself.
If he goes there when the market is about to close, he can gets the good products with low price!

If you are lucky, you can eat attractive sushi. In fact, he said that you can eat rare sushi as well
What is sushi doria?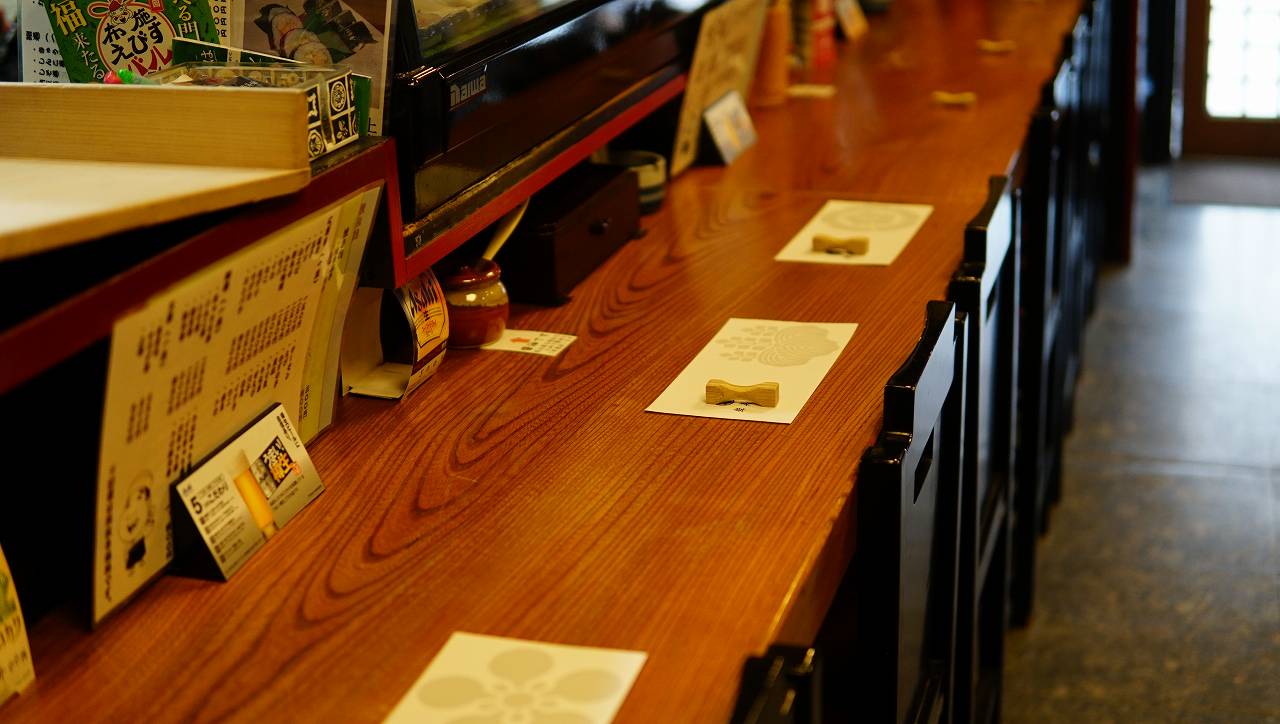 When you look at the menu, you will find unfamiliar word.
The word is "Sushi doria."
You can't imagine what is this food, can you?

The food is sushi cover with white source.
Mr,Kishi make special white source that contains sirodashi.

This is a compromise between Japanese and Western..
If you eat this dish, you can find a new world.
If you have interested in this menu, please visit Kishizushi.


What is the manager like? – Mr. Kishi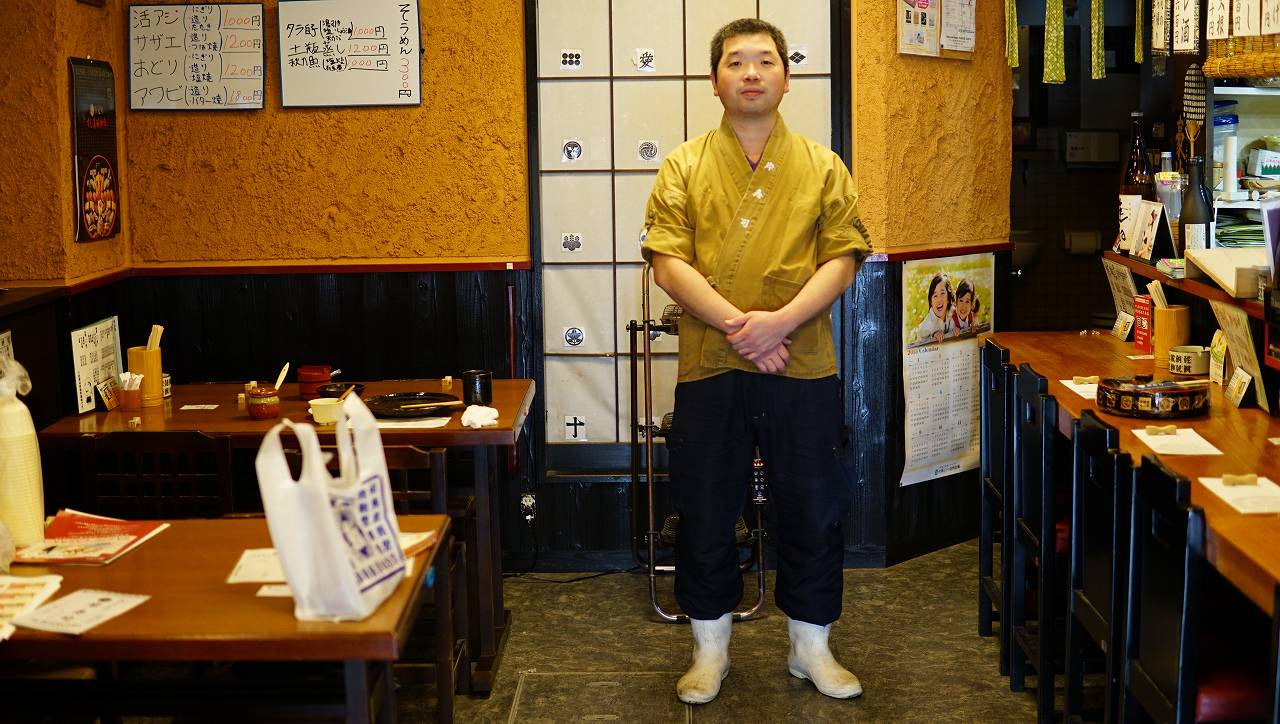 Don't you want to know what is Mr Kishi like?

He started his training to be a sushi craftsman at other sushi restaurant. Then he moved to other sushi restaurant and started his career.
After he worked there for 10 years, he opened Kishizushi.


He knows much about sushi so it's so fun to talk with him with good sushi.
His dream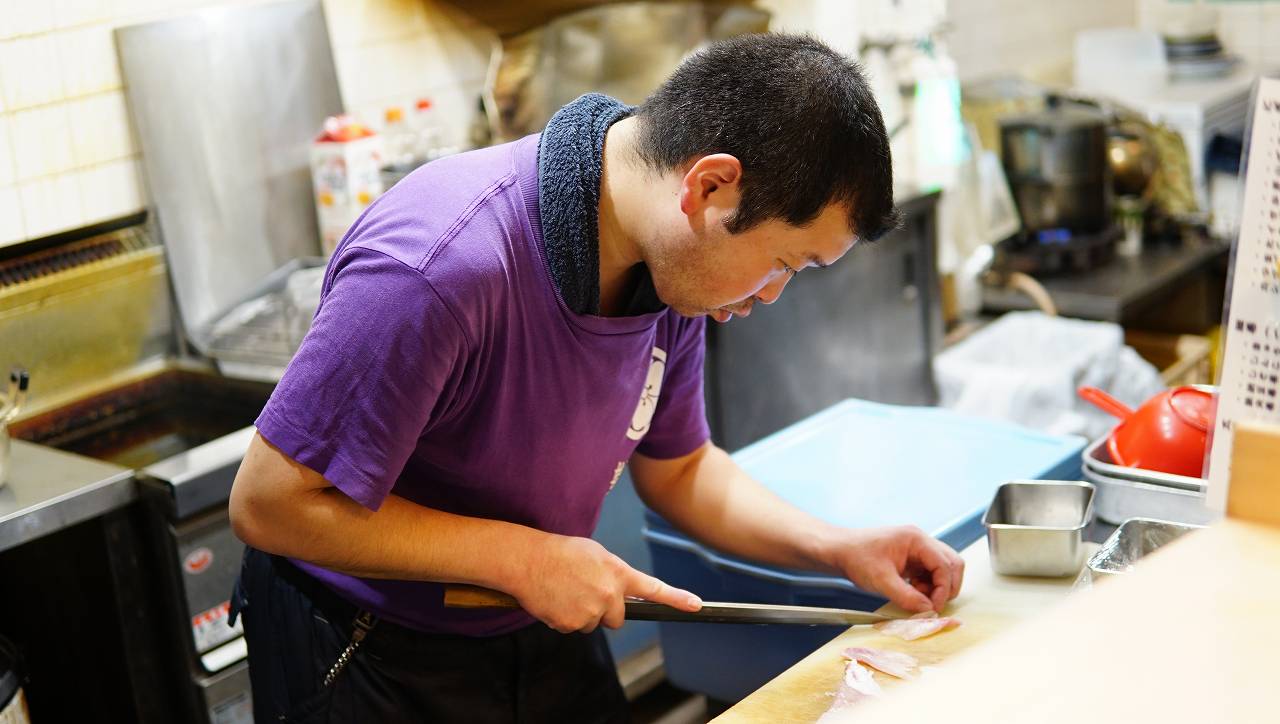 He wants to be a sushi craftsman since he was an elementary school student.
In fact, Mr.Kishi is a first generation.
This seems to be easy, but in fact it is so difficult.

Why he can keep on chasing his dream?

He has a passion of sushi, hospitality, and a hurt to challenge.

He has some experiences to work as a part time job at several shops, but most of them were at sushi restaurants.


.As a result, he became a great craftsman.
You can order from a piece of sushi
.He hopes young customers come to his shop and want them to eat a lot. 
That's why you can order from just a piece of sushi.

Recommended menu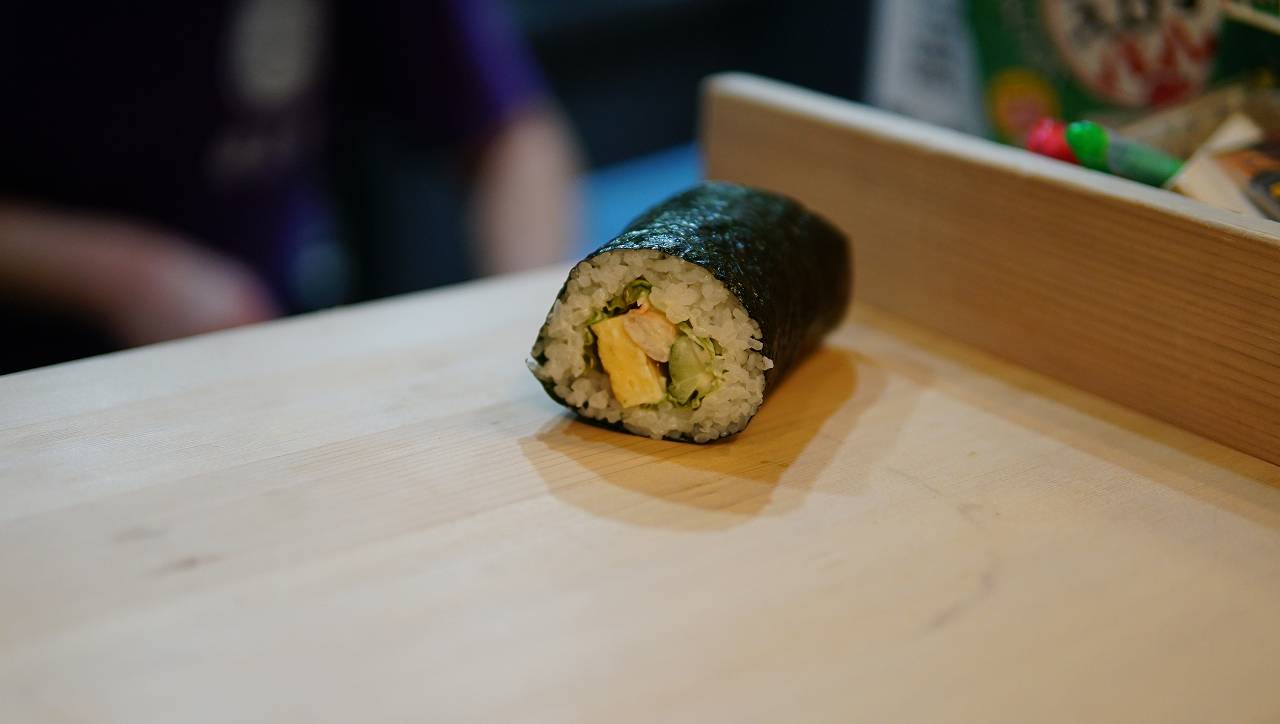 "Kishi zushi" recommends that salada rolls and tuna.Salada rolls are popular to children and women.
Tuna melts once you put in your mouth.
If you go to Kishizushi, you should try it!
Special menu for SEKAI HOTEL's guests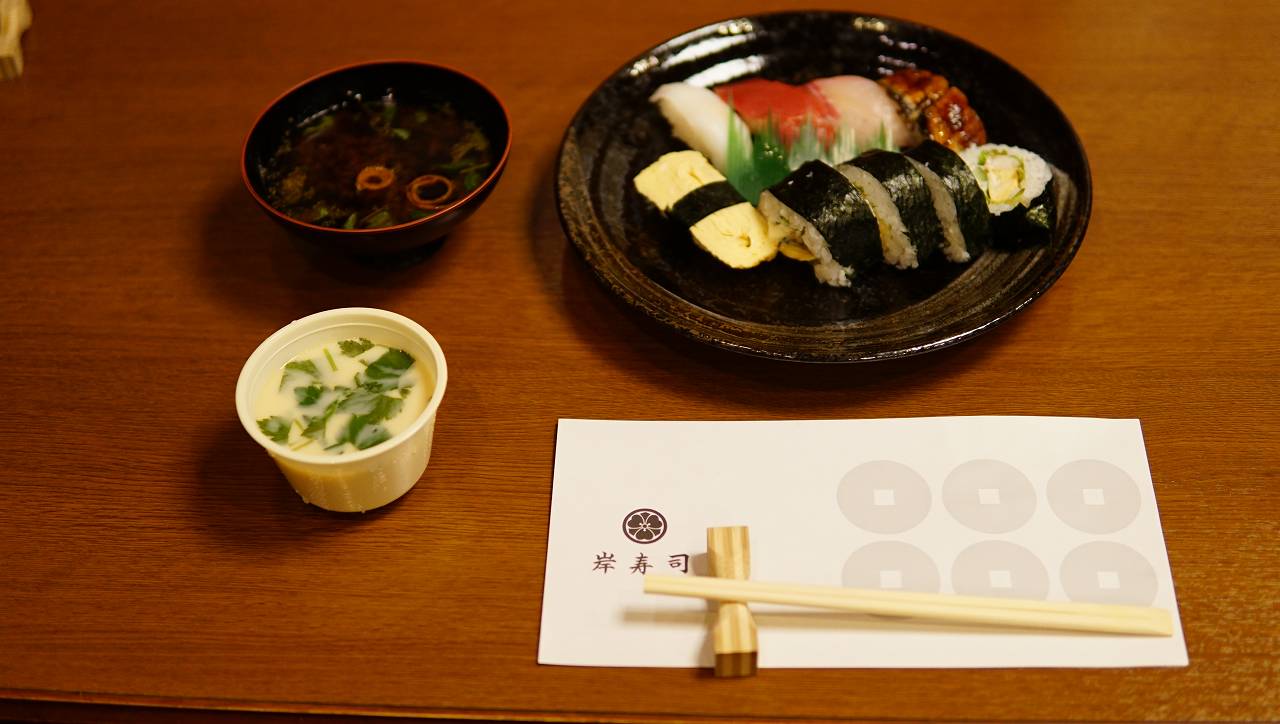 SEKAI Kishizushi made a special menu just for the SEKAI HOTEL's guests.

Kishizushi × SEKAI HOTEL special menu
・Five pieces of sushi
・Sushi rolls (salad)
・Japanese steamed egg custard
・miso soup
This is only 1,000 yen.

A kind of sushi changes everyday, so you can enjoy various tastes.

People that have SEKAI PASS can only eat that.
Why don't you have dinner at Kishizushi if you stay at SEKAI HOTEL?
INFORMATION
天下の台所 岸寿司 Kitchen of the country Kishizushi
address

#101 Sansyainfusepart2
15-4 Ajiroshimmachi,
Higashiosaka-shi, Osaka-fu 577-0057
Japan
TEL

06-6784-3384
Open

11am~2pm
4pm~11pm
Sat. Until 2am
Regular holiday

No