2018.10.28.Sun
In 2018, 【Journy of Fuse Ebisu Bar】 ~Good fortune and happiness will come to the home of those who eat~ Vol.2
Now, as follows Vol 1, we are going to tell you how bar hop through "Fuse Ebisu Bar" !
Once you entered the shopping street…
The shopping street seems more energetic than usual and , and good smell makes you very hungry.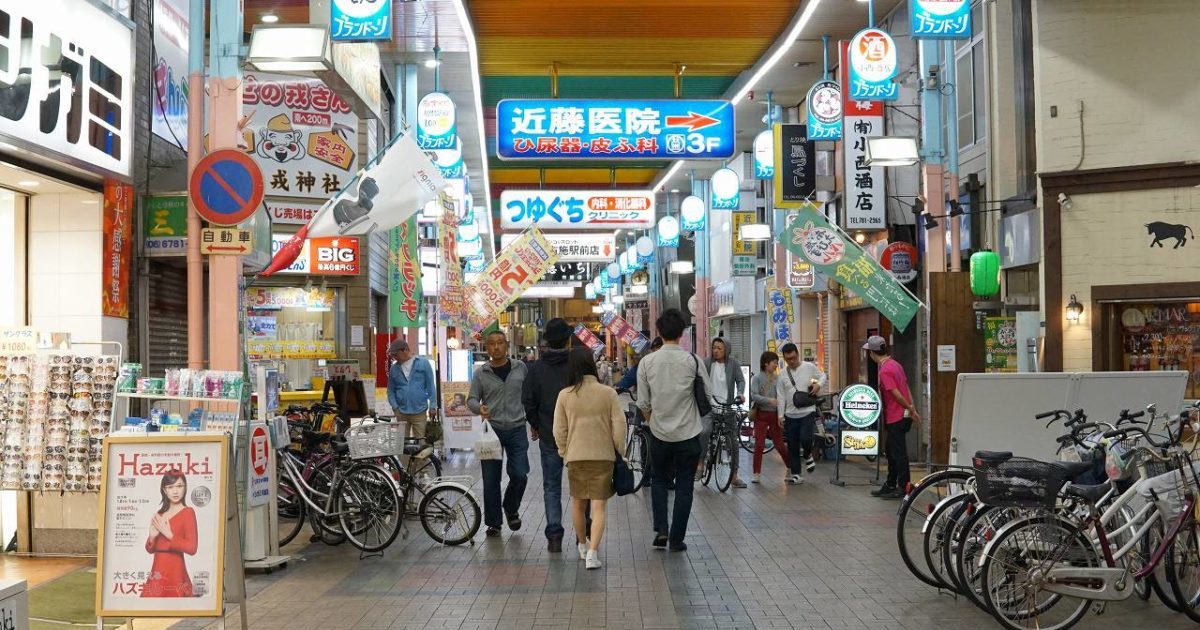 We wondered where to go over and over again. Eventually we decided to go to…..
おやじ寿司 一喜 Oyaji-sushi Ikki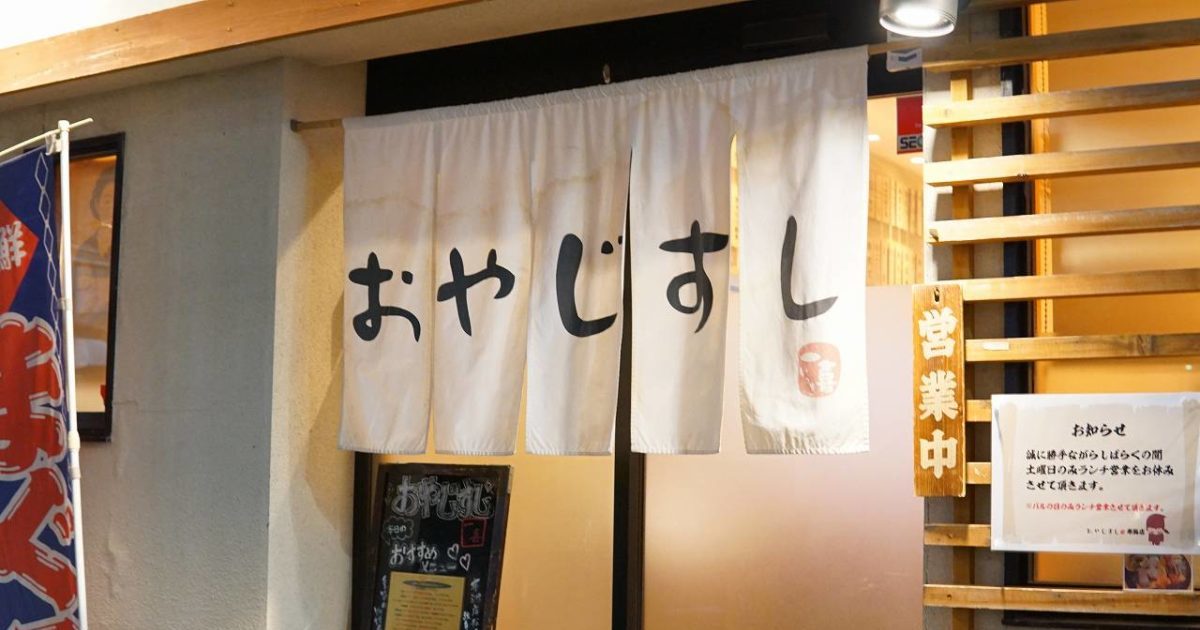 You know, we are Japanese.
Good smell like – Japanese attracted us and we went into white shop curtain.
We were quite desperate not to drool because it looks good even just we see the menu in the restaurant.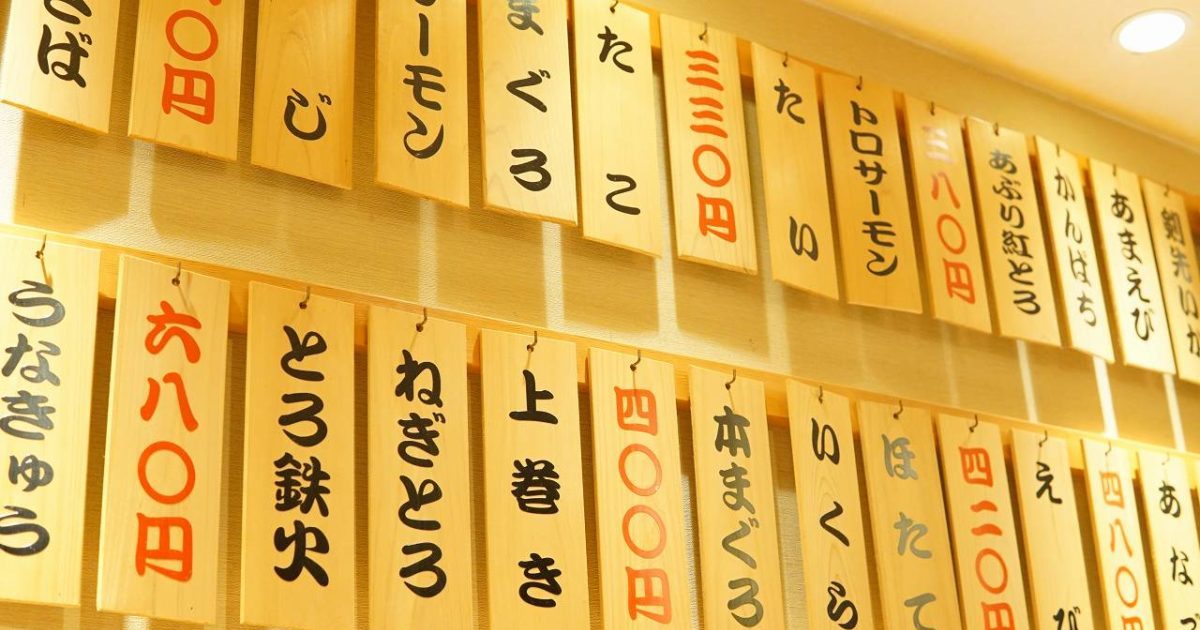 Bar menu in here is a combo of 4 sushi pieces including bluefin tuna and one drink.
What a gorgeous one !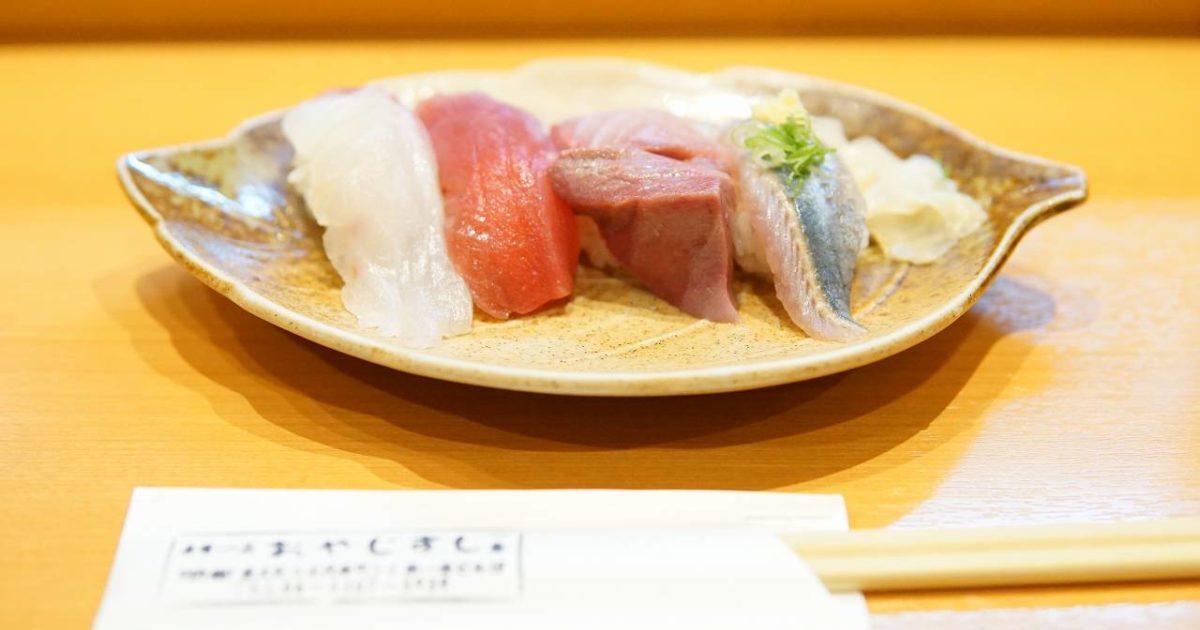 Combination of big toppings which make the most of delicate fish tastes and very good small size of sushi-rice.
We again realized how good that matching is in our mouths.
The owner who has the artisan spirit is nice and he makes sushi right in front! That's also fun for eyes.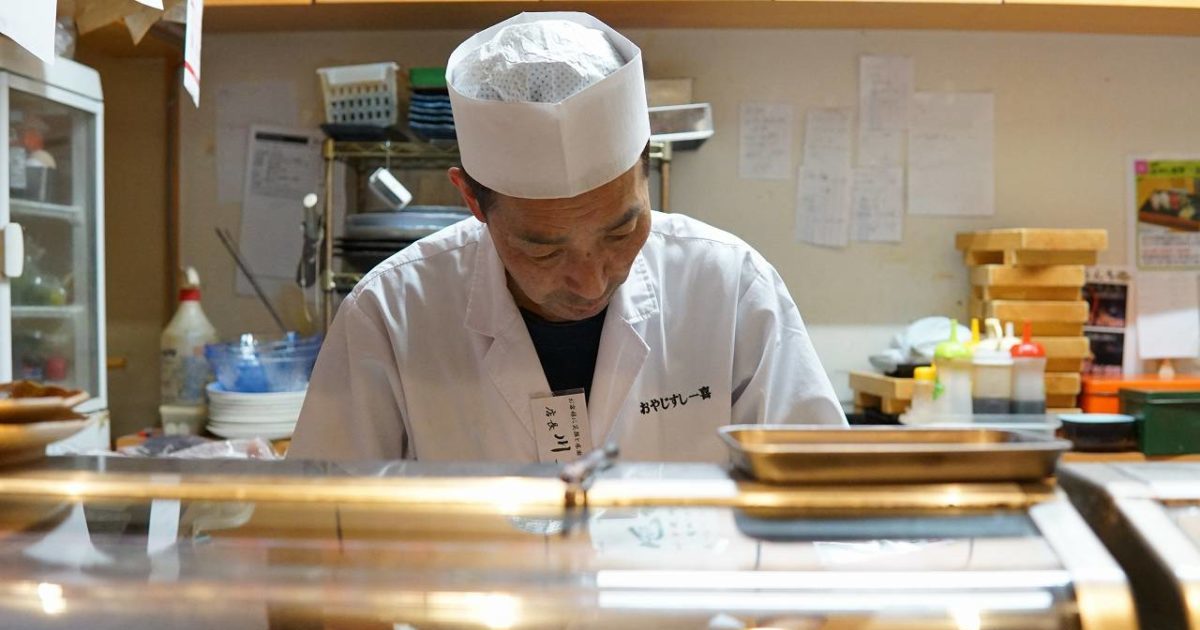 After enjoying Japanese taste : sushi, we went to look for western taste
Then where we came next is…
Speciality restaurant of hamburg steak BobBurg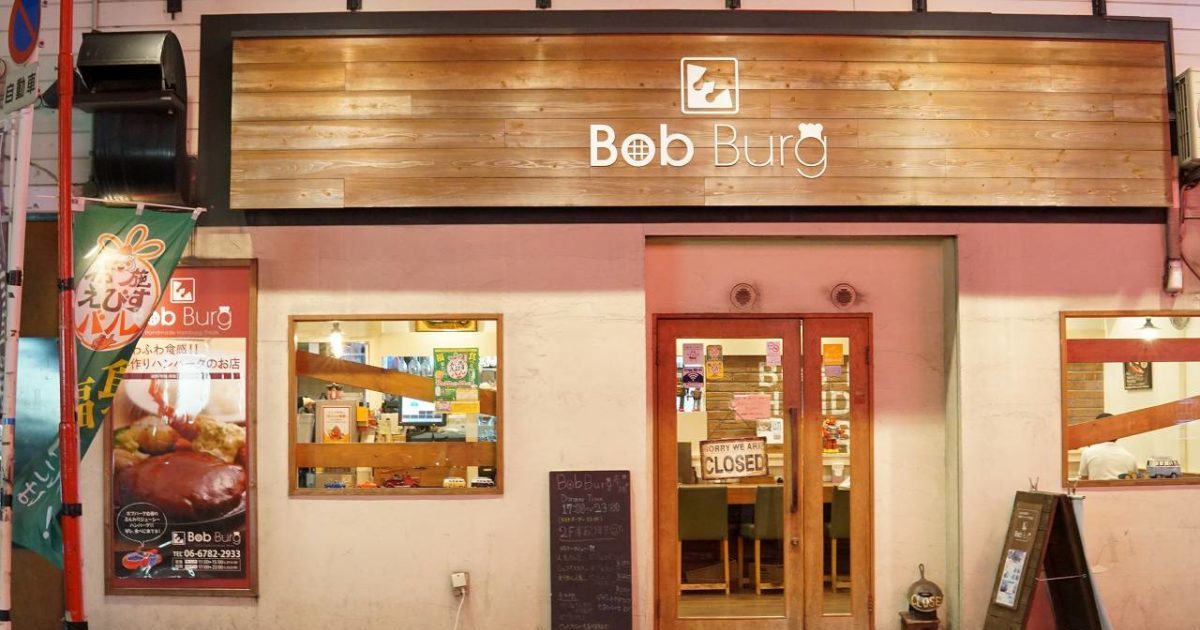 We got relieved because of the nice wooden appearance and inside decorated with cute small articles.
Bar menu here is a combo of cheese hamburg steak and drink.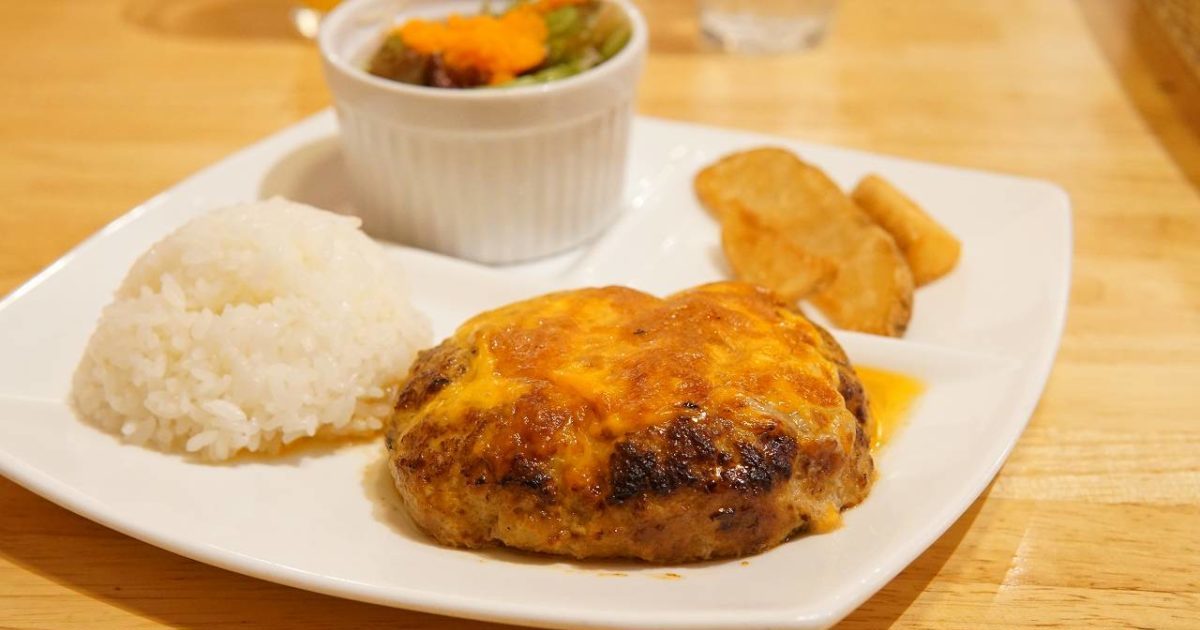 We cannot explain in words how good the matching of overflowing meat juice and cheese when it got cut.
Handmade hamburg made us really satisfied.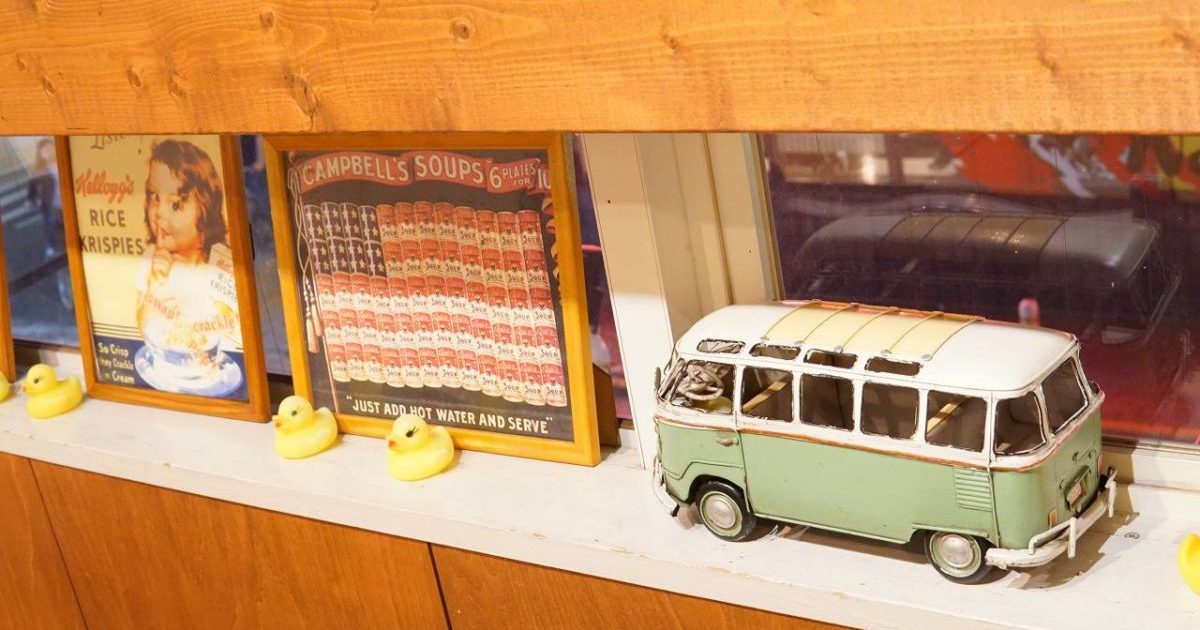 As we were curious about little ducks inside, resting stomach to get us ready for the next one. Let's go!!
Next shop is…
馬肉専門立ち飲み 馬肉スタンドいち馬 Speciality standing bar of horsemeat horsemeat stand Ichiba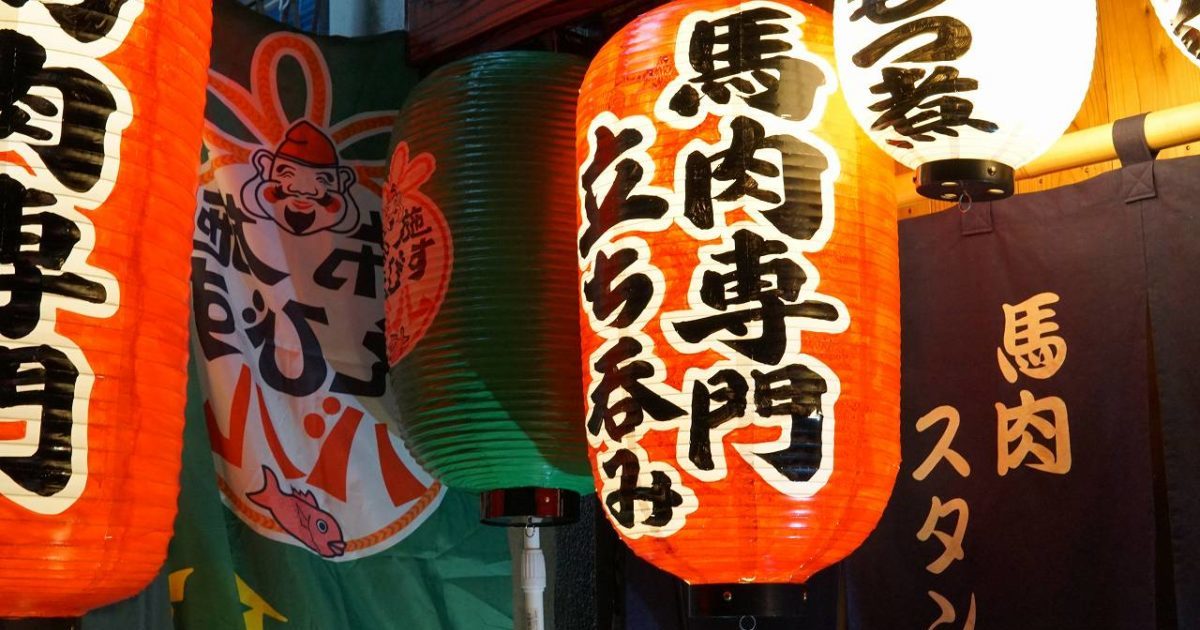 This is a bar where you can enjoy authentic horsemeat cuisine as a style of standing bar.
Bar menu here is a combo of 2 types of creative horsemeat-sushi, horsemeat-sashimi with grape and truffle salt and drink.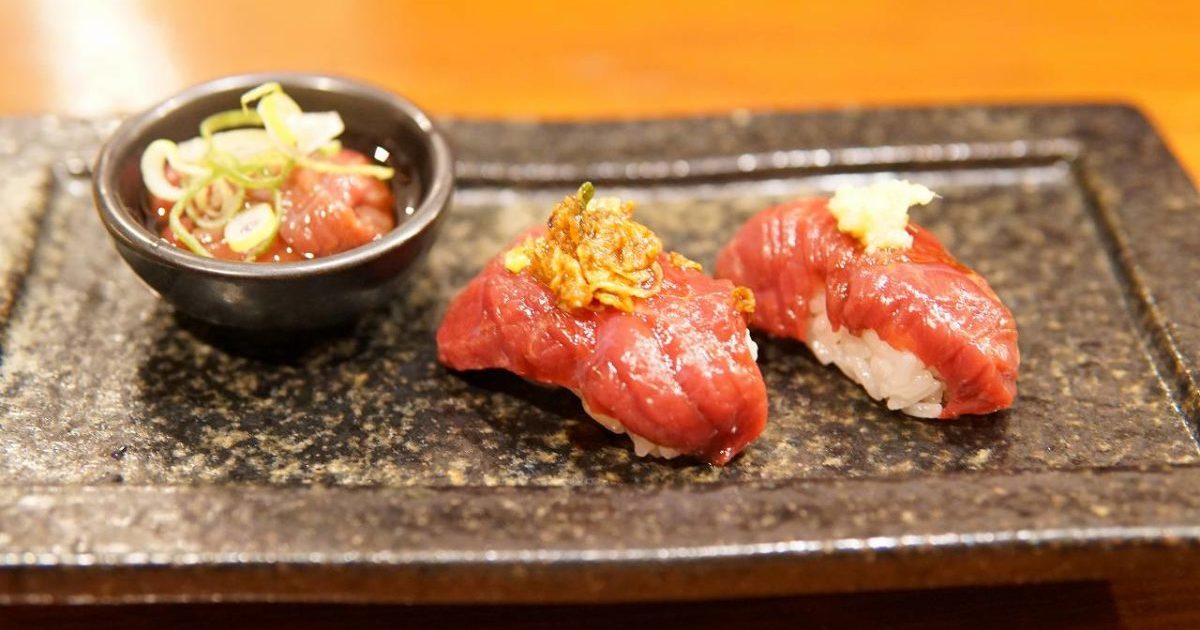 Soft horsemeat melts on tongue in spite of its reasonable price.
Menu is abundant and reasonable, so you would want to try all of them!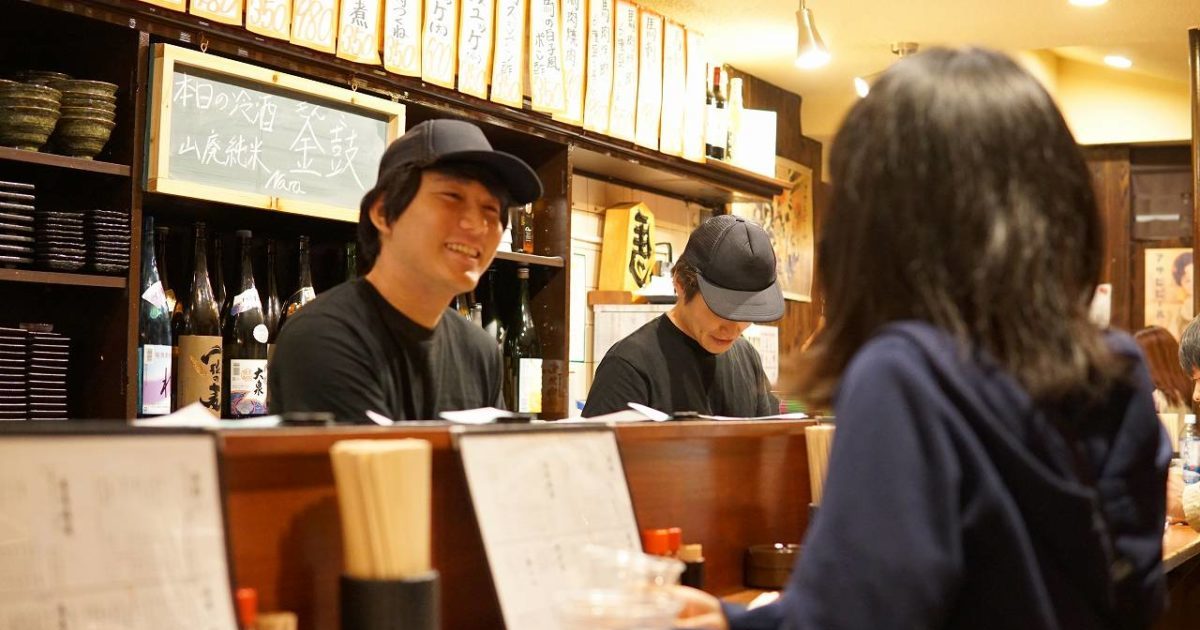 Unexpected good meeting with staffs and other customers is one of the unique thing at a standing bar !!
This bar will have a new look in November, so please visit there!
Very happy
We can only say that after enjoying "Fuse Ebisu Bar".
There is no other good chances to enjoy all shops around Fuse, right ?
But we can't wait until the "Fuse Ebisu Bar" next year, so we'd like to visit above shops and other shops we like as repeat customer. lol
Fuse shoppin street's atmosphere somehow makes us feel the warmth of people and nostalgia.
Everyone, please come to Fuse for delicious foods of course,and the atmosphere as well!
In addition, please don't forget to visit cafe and inn of "SEKI HOTEL" !
INFORMATION
おやじ寿司 一喜 Oyaji-sushi Ikki
address

Daiichijubiru1F
3-3 Ajiroshimmachi,
Higashiosaka-shi, Osaka-fu 577-0057
Japan
TEL

050-3954-5917
open

Mon~Fri:dinner 5:30pm~翌5:00am(L.O.4:30 am)
Sat:lunch・dinner 11:30am~5:00am(L.O.4:30am)
Sun・Holiday:lunch・dinner 11:30am~12:00am(L.O.11:30pm)
Regular holiday

Uncertain holiday
INFORMATION
Bob Burg
address

2-2 Ajiroshimmachi,
Higashiosaka-shi, Osaka-fu 577-0057
Japan
TEL

06-6782-2933
open

Mon~Sun、Holiday、the day before holiday: 11:00am~3:00pm (cuisine L.O. 2:30pm drink L.O. 2:30pm) 5:00pm~11:00pm (cuisine L.O. 10:00pm drink L.O. 10:00pm)
Regular holiday

no
INFORMATION
馬肉スタンド いち馬 Speciality standing bar of horsemeat horsemeat stand Ichiba
address

1-3-22 Chodo,
Higashiosaka-shi, Osaka-fu 577-0056
Japan
TEL

050-5593-5568
open

[Tue~Sun] 3:00pm~11:00pm(L.O10:30pm)
Regular holiday

Monday、2nd,4th Tuesday