2018.04.23.Mon
Traditional summer drink in Osaka – Hiyashiame ("Cold candy" drink)
Hello!
Today, I want to share something special drink in Osaka..
Hiyashiame ("Cold candy" drink)
Have you ever heard of Hiyashiame("Cold candy" drink)?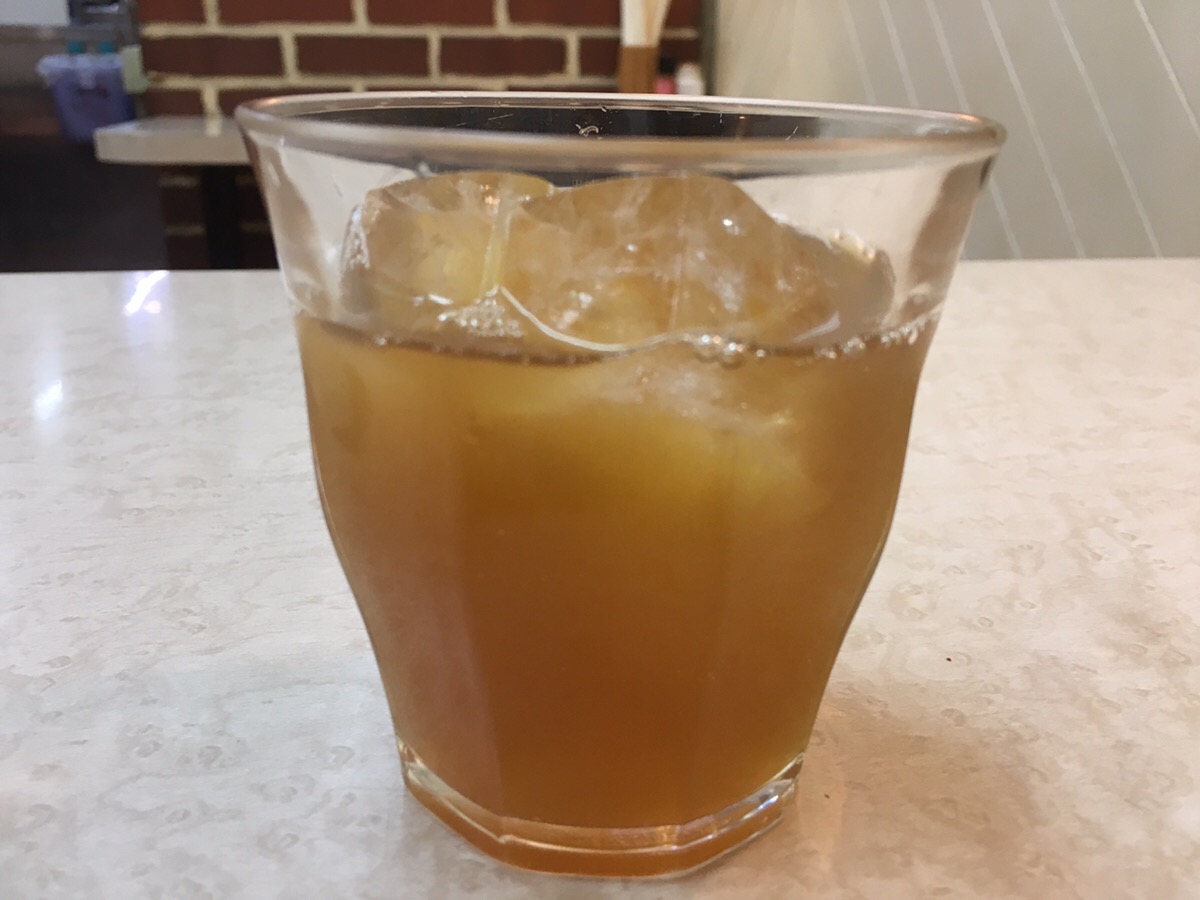 "Cold candy" drink is one of Japan's traditional sweet drinks made from malt syrup dissolved in hot water with  squeezed ginger.Why is this special?
That is because, Hiyashiame("Cold candy" drink) is one of the features in summer around Osaka, but not other places in Japan.
This drink is famous as cold drink now.
But Back in Edo period (1603-1867), people actually enjoyed as hot drink considering as the technic of cooling.
Thus it has been loved for a long time!
Friendly ginger taste
When I sip it, ginger flavor softly goes down the throat, then friendly taste of malt syrup comes.
This is not just sweet, but also bring me refreshed feeling.
I obsessed this drink. Especially on Japanese unbelievable hot and humid summer days.
Now you are getting curious about Hiyashiame("Cold candy" drink), aren't you?
I am gonna show you our neighbor shop.
キララ商店街(Kirara shopping street)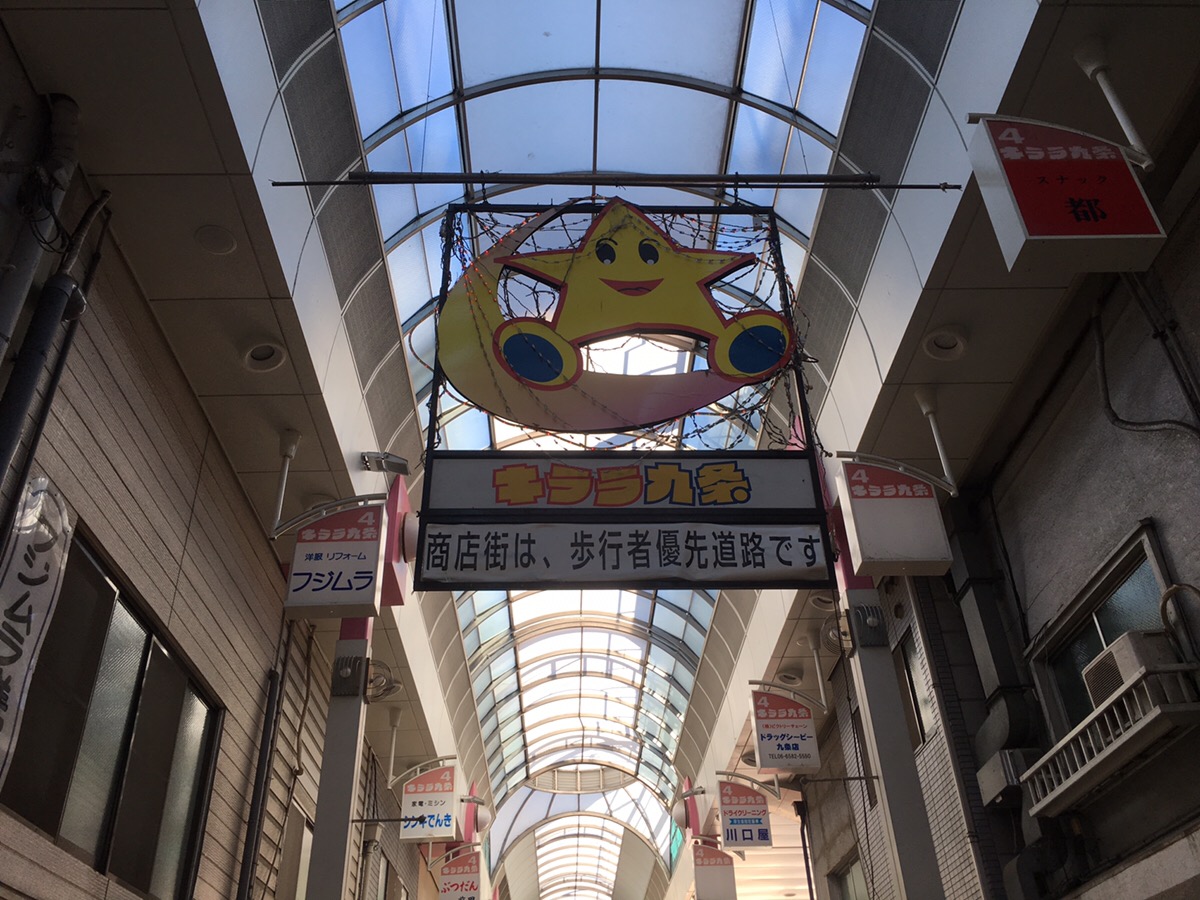 In 10 min by walk from SEKAI HOTEL, there is a shopping street.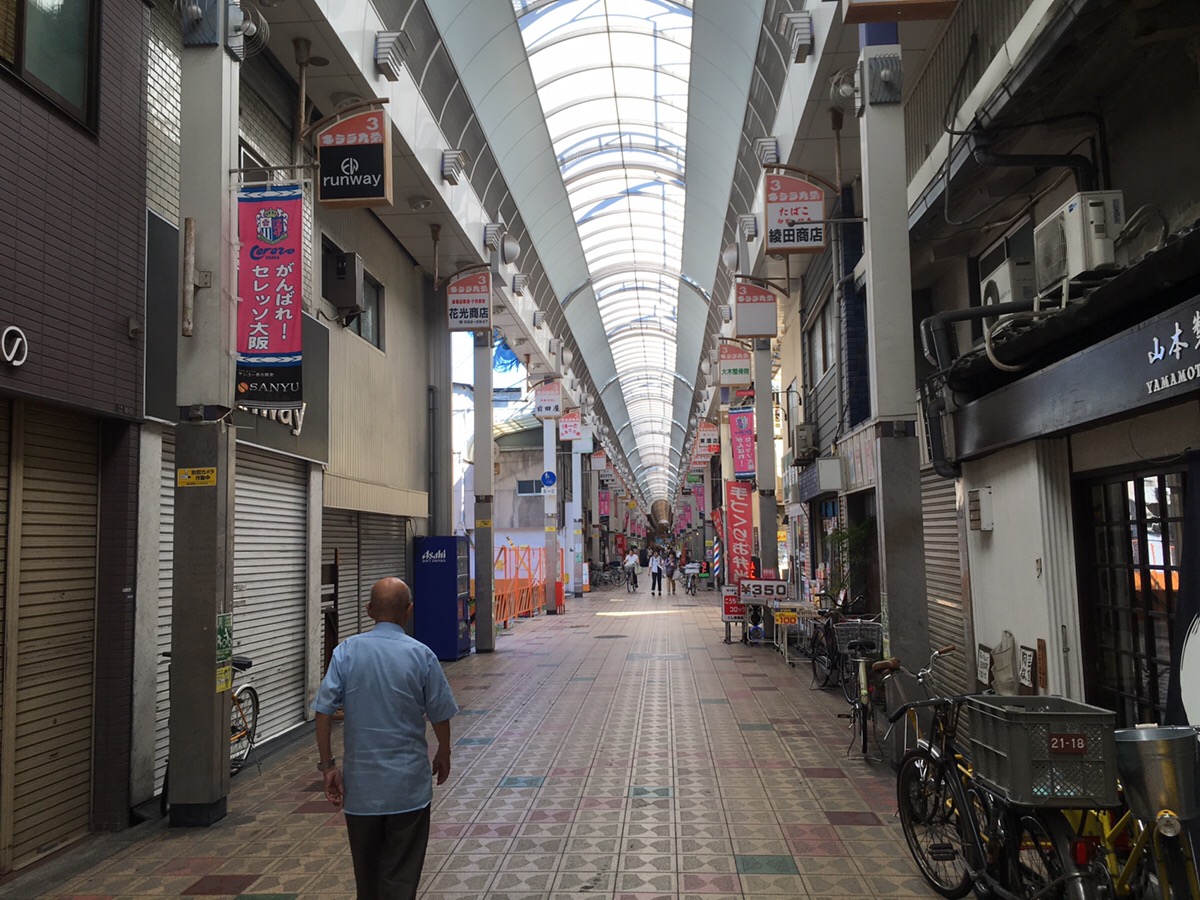 It has nostalgic atmosphere.
The number of this kind of old shopping street is decreasing now a days,
because new roadside shopping malls took place of it.
Anyway, luckily we still have the old shopping street here, so I highly recommend to see how it looks like!
かんえい堂(Kan-Ei-Do)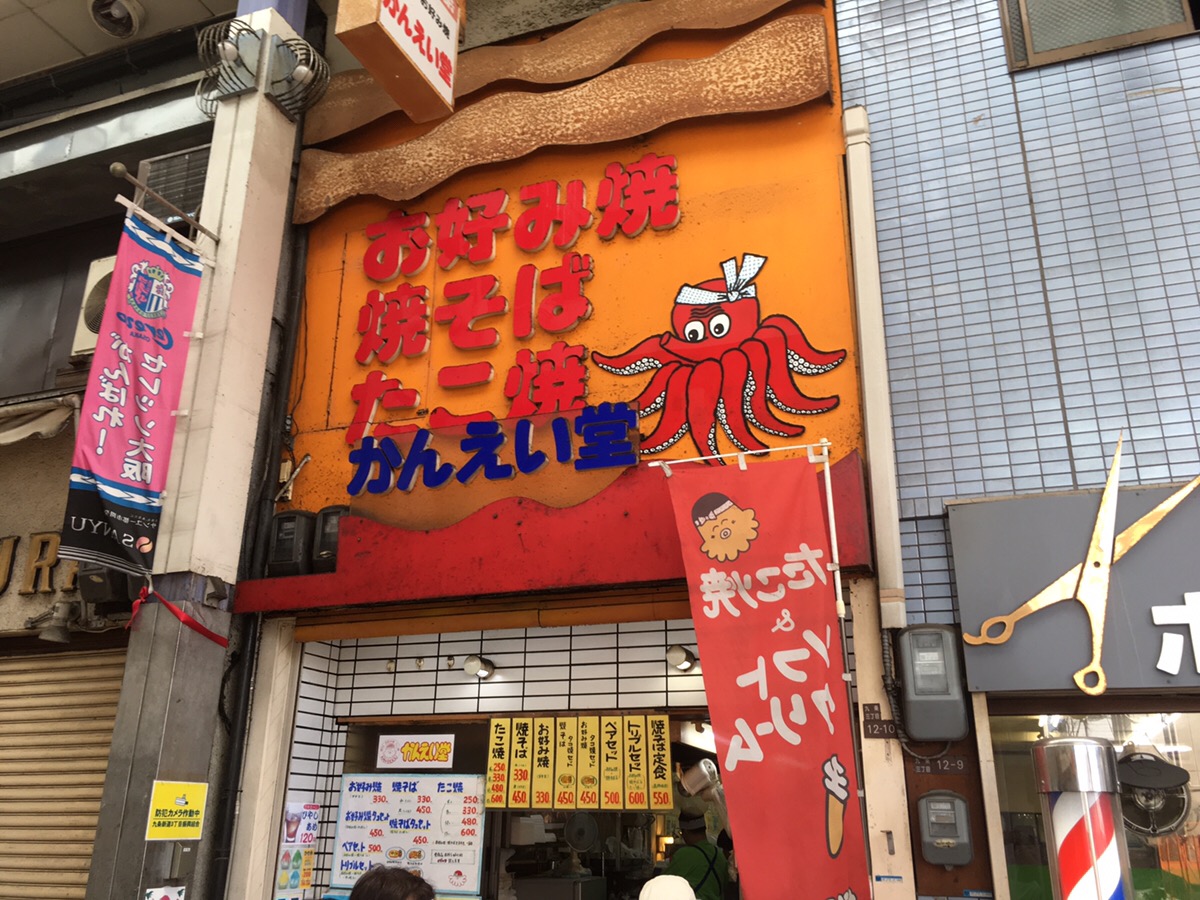 This shop is where we can buy Hiyashiame.("Cold candy" drink)
When you order to say is
"Suimasen (Excuse me)
Hiyashiame hitotsu kudasai (Can I have a bottle of Hiyashiame?)"
They also sell another Osaka's specialty food like Takoyaki, Okonomi-yaki, Yakisoba.
You are a part of real local town now.
INFORMATION
Kan-Ei-Do "かんえい堂"
Adress

Osaka-city Nishikujo 3-12-10
TEL

06-6582-3580
Opening hour

10:00~19:00
Close

Opening all year