2018.03.19.Mon
Lunch at Japanese pub restaurant "Manmaru"
By the Nishikujo station, there is a Izakaya called "Manmaru".
The word Izakaya means Japanese pub restaurant, where we can enjoy drinking and eating different dishes on small dishes.
The outside looks very familiar!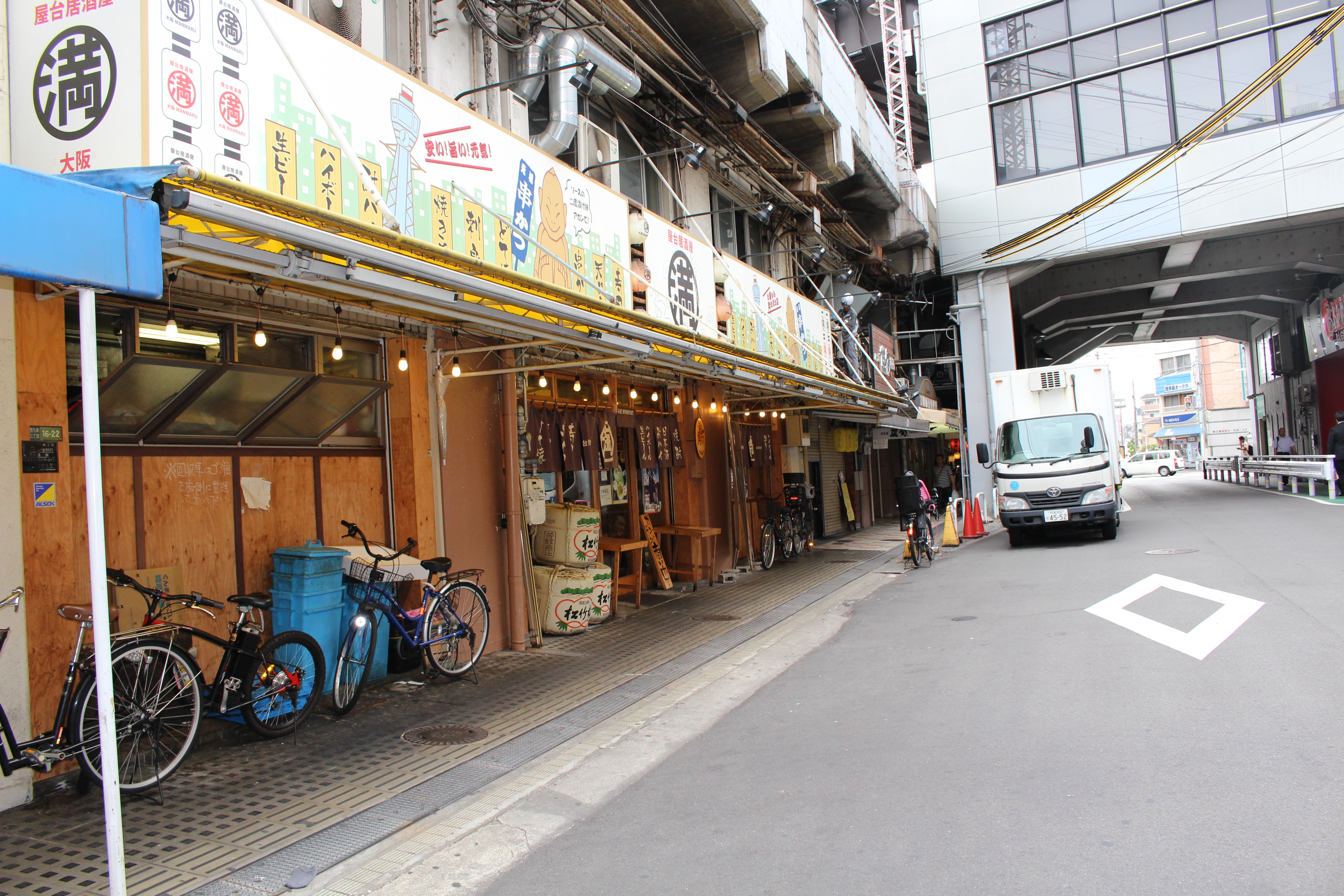 It has many kinds of foods including sushi!!
Normally we use Izakaya at dinner time, but I try here for lunch today.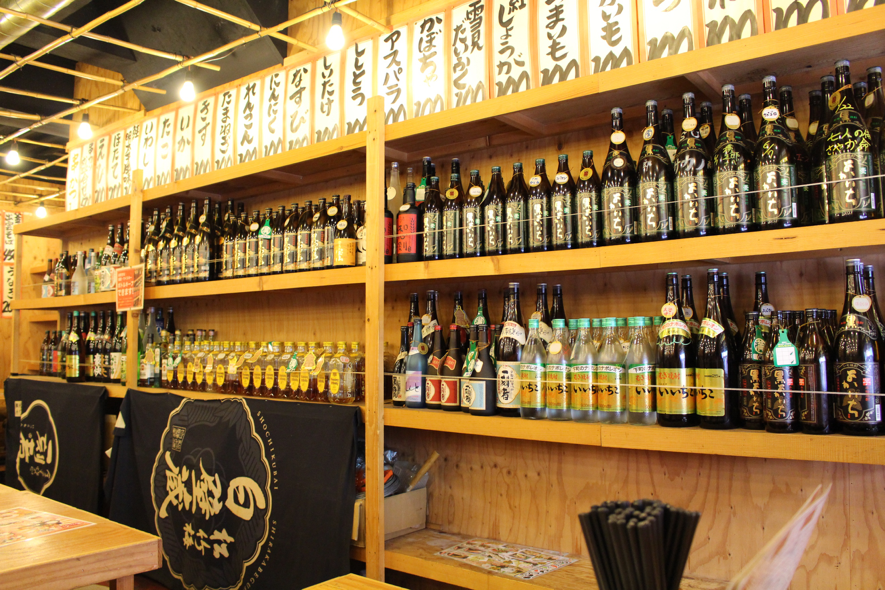 When I enter, I realize really Izakaya feeling.
As expected, some local people have a good time with a glass of beer!
All facts tempts me to drink…
No, I am working,  I will take lunch.
Ohh, I cannot choose one.
Fish, beef, chicken, pork, curry and rice, sushi….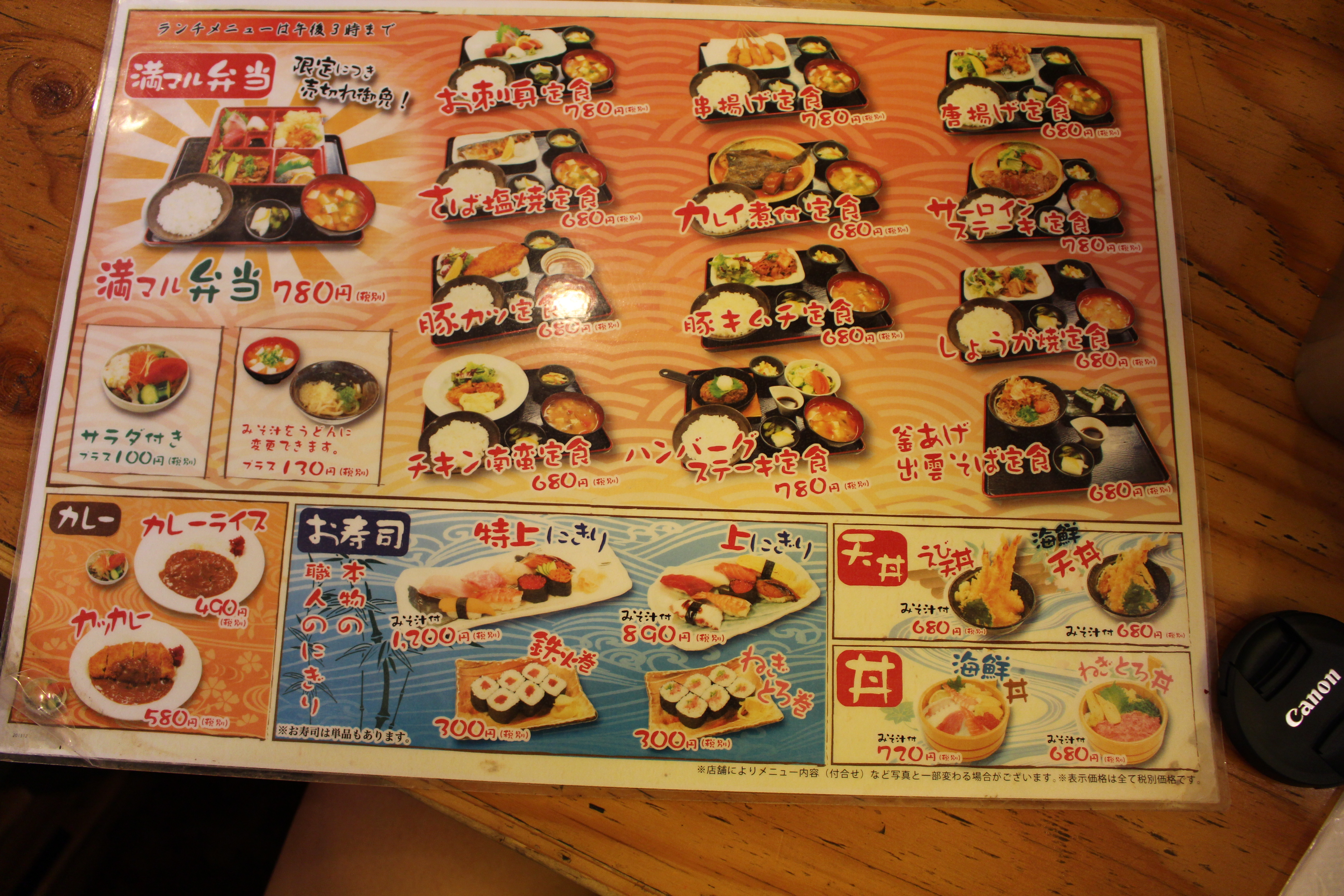 I decided to order broiled fish flavored with soy sauce.
In 10 minutes…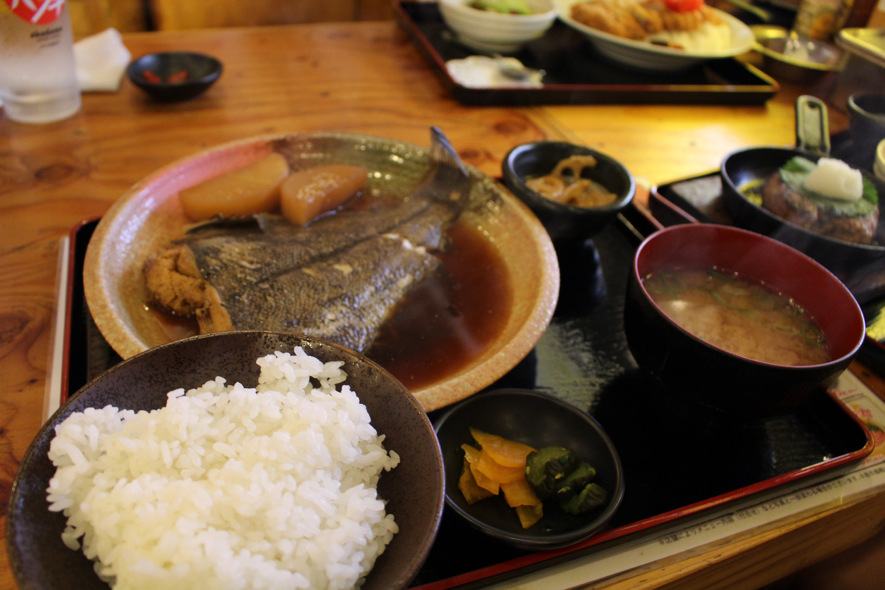 My set has come!!
I taste miso soup first.
That is how we start eating in Japan.
Uh,Good!
The next is main fish, flounder which is called "Karei" in Japanese.
I cannot remember the last time I ate it…
Anyway, it is very typical fish for us.
We also eat a lot of salmons, tunas, squids…We love fish.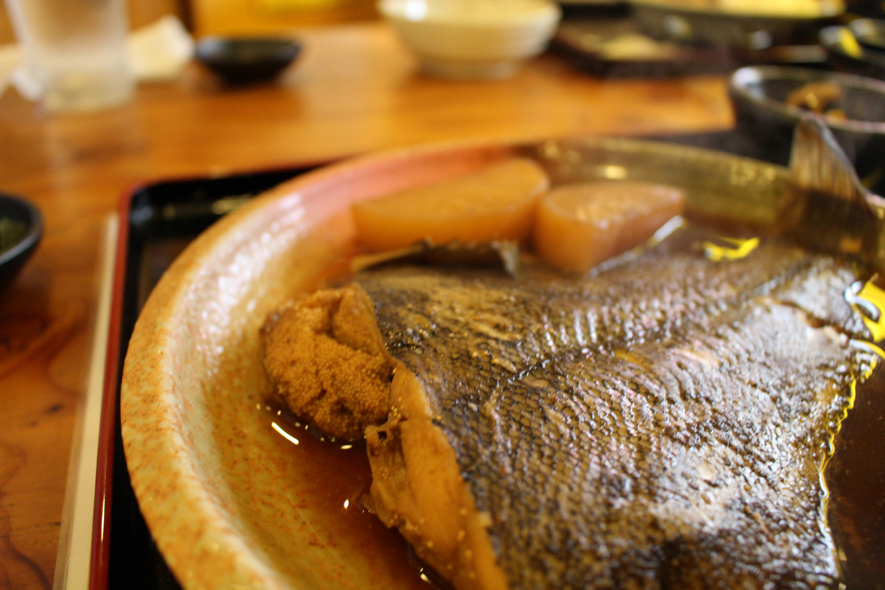 Itadakimasu = greeting before eating
Have one bite……?!
At the same time, I find myself eating rice as well.
That is because Karei(flounder) has a perfect combination with rice!
That's a shame that I have almost forgot how delicious Karei was.
It is very soft!
I have to come back here soon to try another dishes!
Thank you for a good lunch break!
INFORMATION
Manmaru "満マル"
Address

Osaka-city Konohana-ku Nishikujo 3-16
TEL

06-6110-5959
Opening hour

11:00-0:00
Close

Opening all year