2018.05.19.Sat
Healthy breakfast in Nishikujo
Hello!!
I will introduce cafe "しおたに(Shiotani)" where we can feel "home".
It is located 1 min away from SEKAI HOTEL reception.
Exterior is like a normal house.
It is a new cafe which opened November in 2017.
An old couple is running it.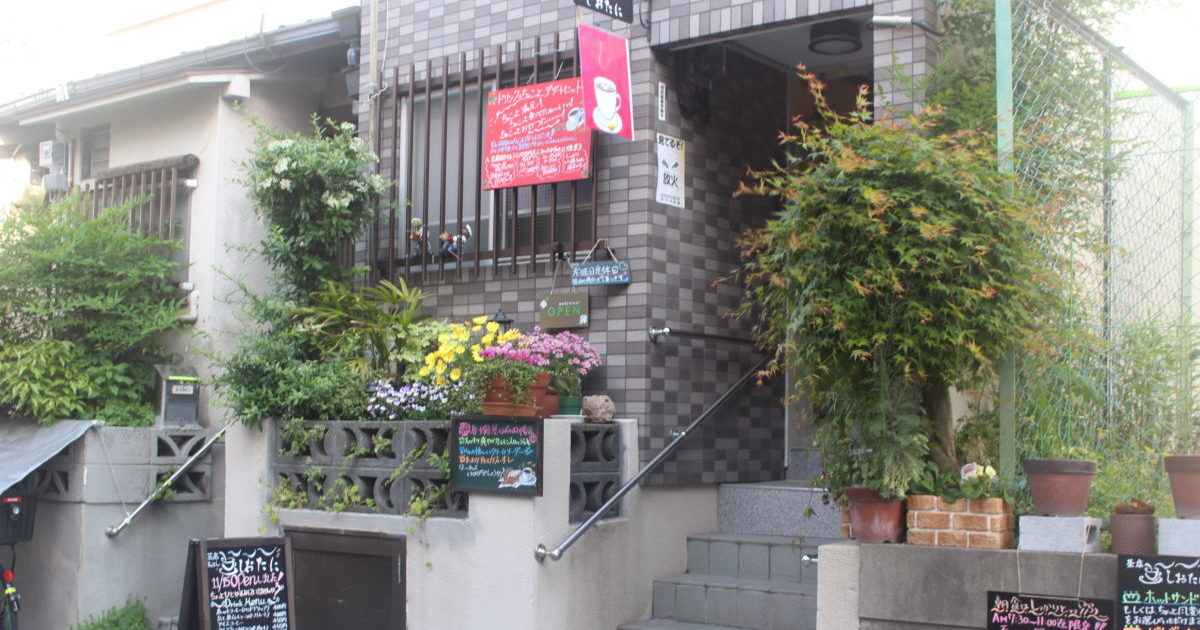 Simple interior
This is inside.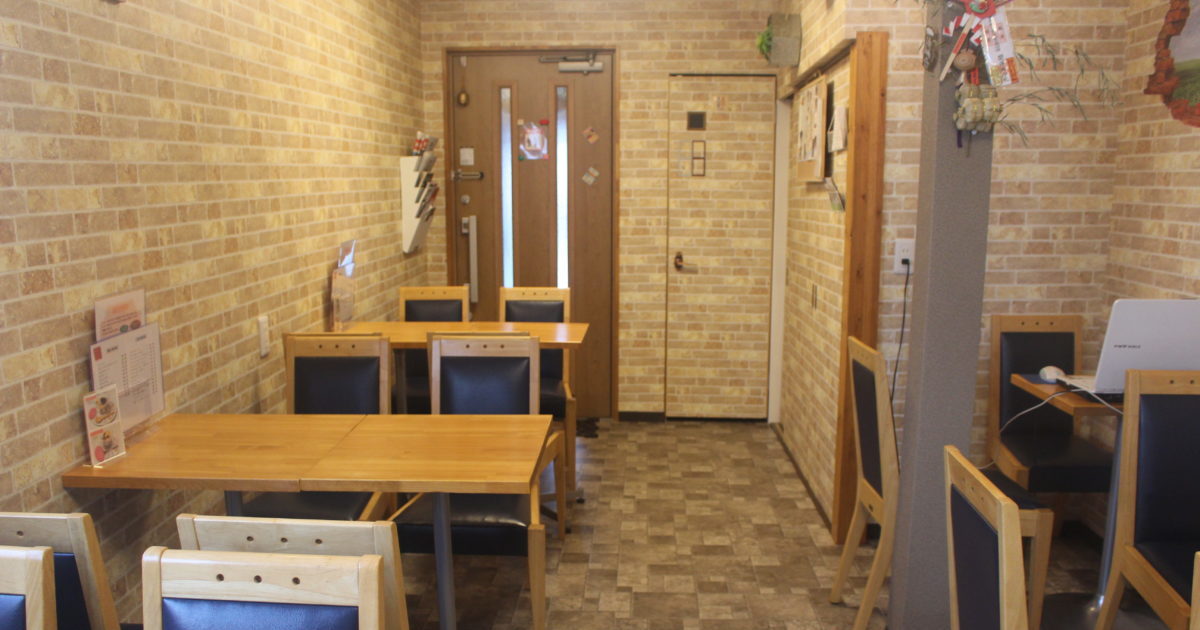 Wall has patterns of bricks and looks simple.
I can feel relaxed.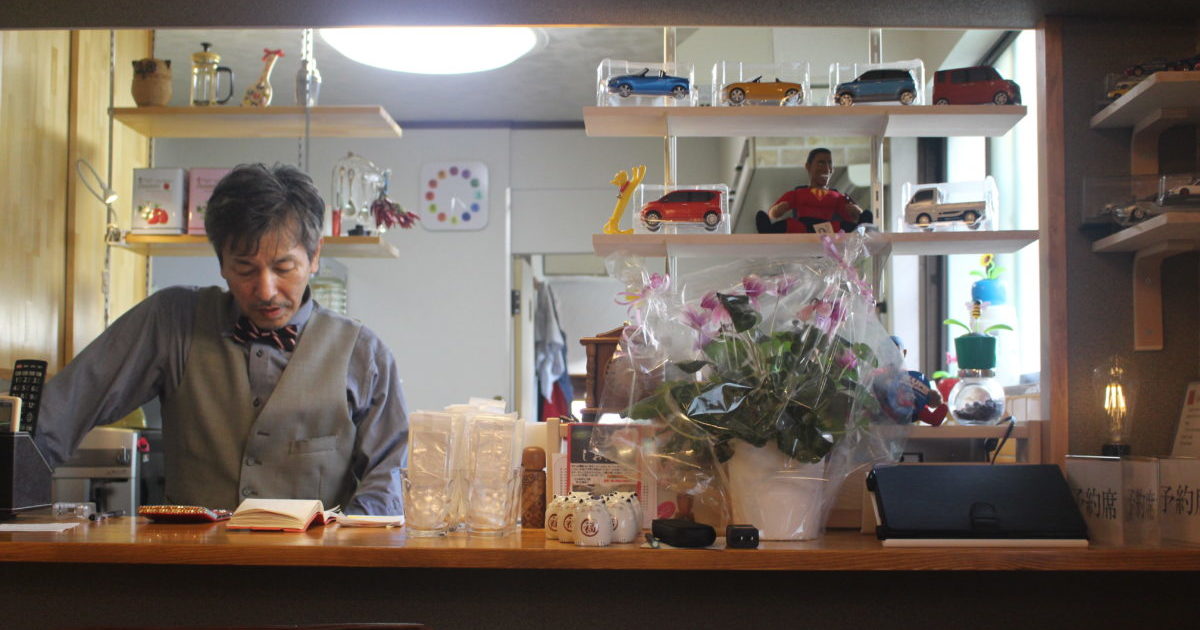 A lot of nice objects are placed on the counter.
Many cars catch my eye.
New life as a cafe owner
This is Mr. Shiotani, owner of this cafe.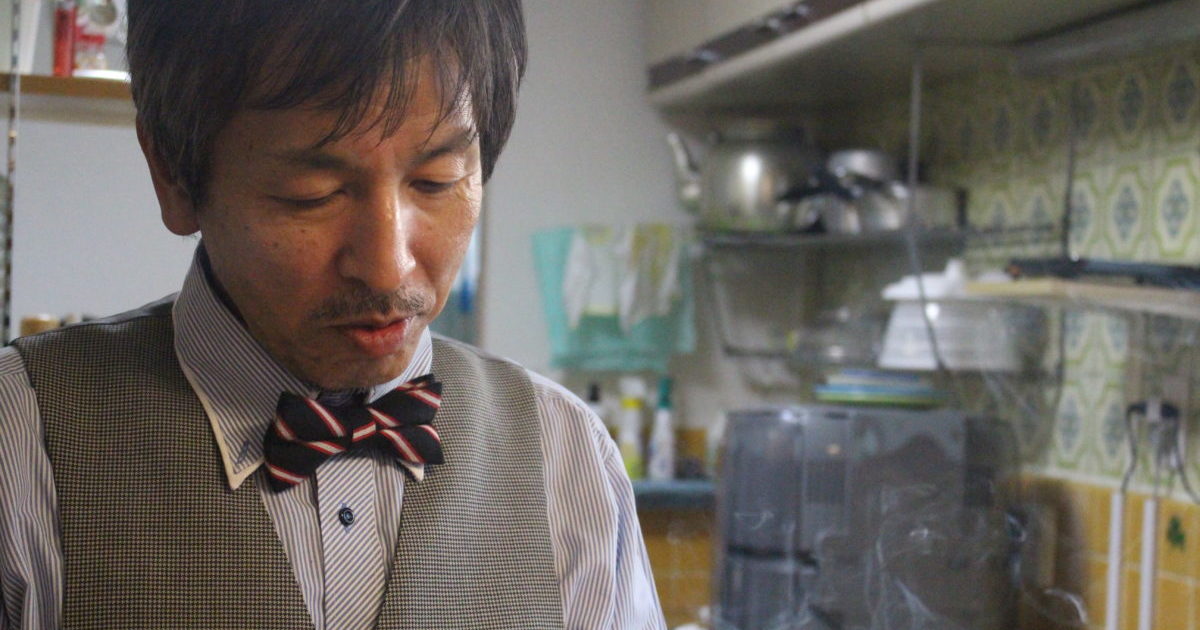 He worked at the car company and loves cars, especially sports cars.
It makes sense of many car displays.
He had worked there for 30 years, then retired earlier than people normally do.
Finally he decided to open a cafe aiming to communicate with his wife and his guests.
Let's have morning set
I order morning set.
Then…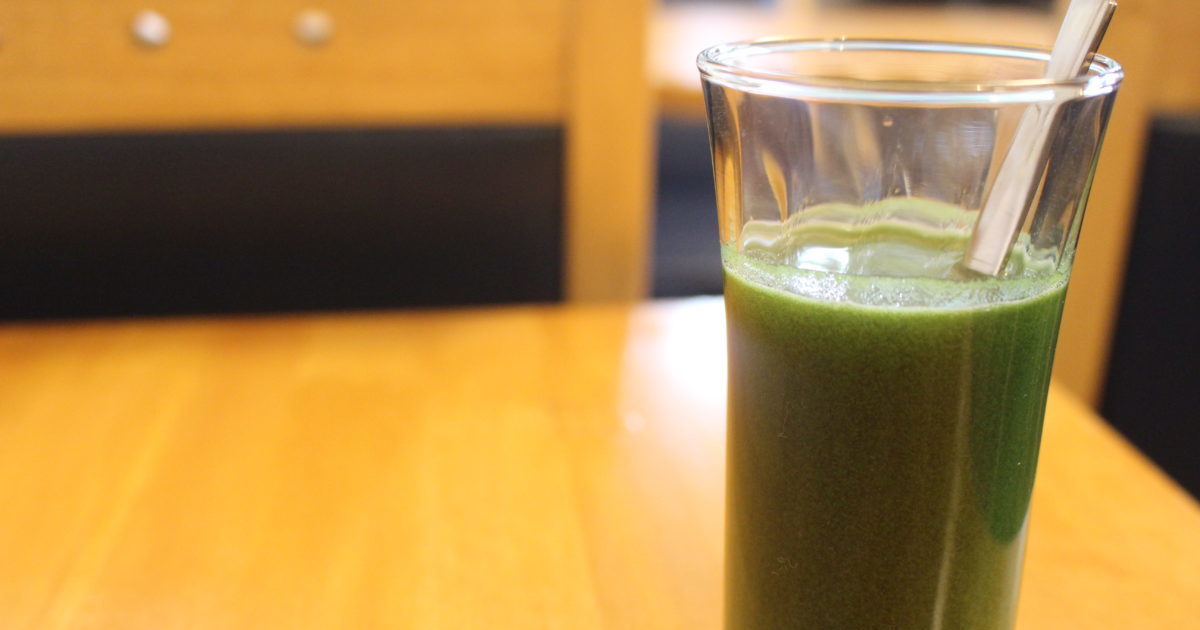 I got aojiru (green juice)!!
Aojiru is one of the healthiest drink.
It is good to have healthy breakfast.
Next is bread plate!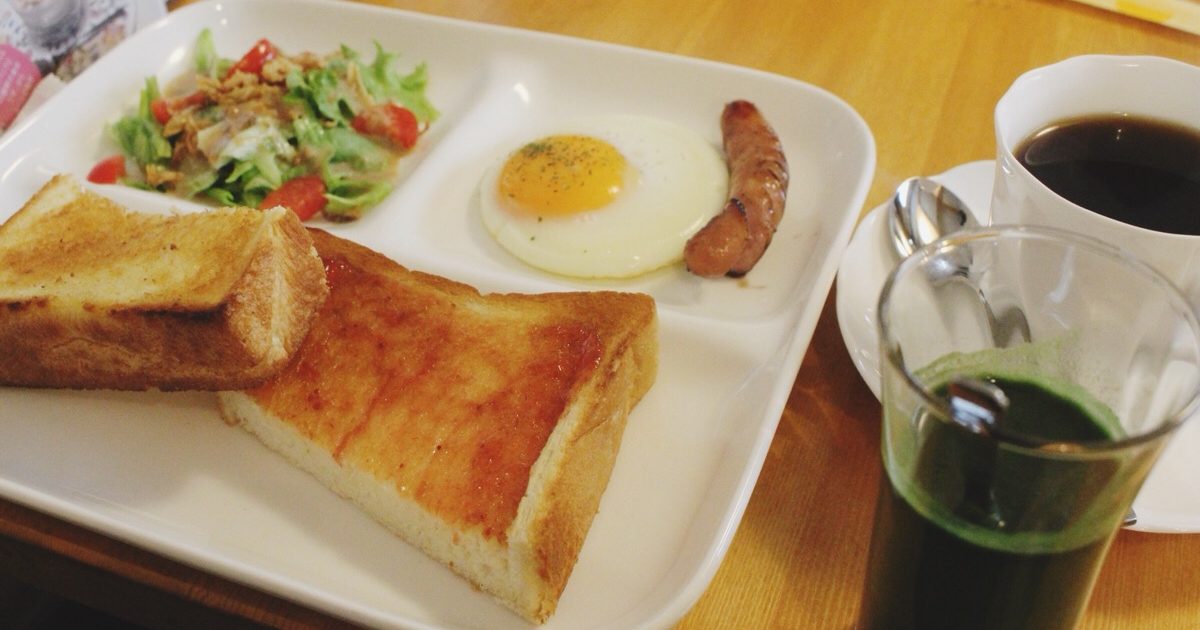 Toast, salad, wiener, fried egg, and hand drip coffee.
The plate has enough amount, and looks nice.
Fried egg stimulates my appetite.
As I expected, egg is creamy!
They all taste good!
Salad has crouton in it. I love that!
Morning set costs 500 yen. It is cheap!
All considered, this morning set is perfect.
You will be satisfied.
Popular Taiwanese dessert
The cafe serves not only morning set but also various side menu.
Healthy vinegar drink, famous Taiwanese dessert(soy milk pudding), Zenzai(red bean soup) etc…
Please visit here and enjoy when you comes to Nishikujo.
INFORMATION
しおたに(Shiotani)
Adress

1-7-17, Nishikujo, Konohanaku, Osakashi, 1-7-17
TEL

06-6463-5077
Opening hour

7:30〜17:00
Close

Thursday