2020.01.12 Sun
SEKAI HOTEL Opens Official YouTube Channel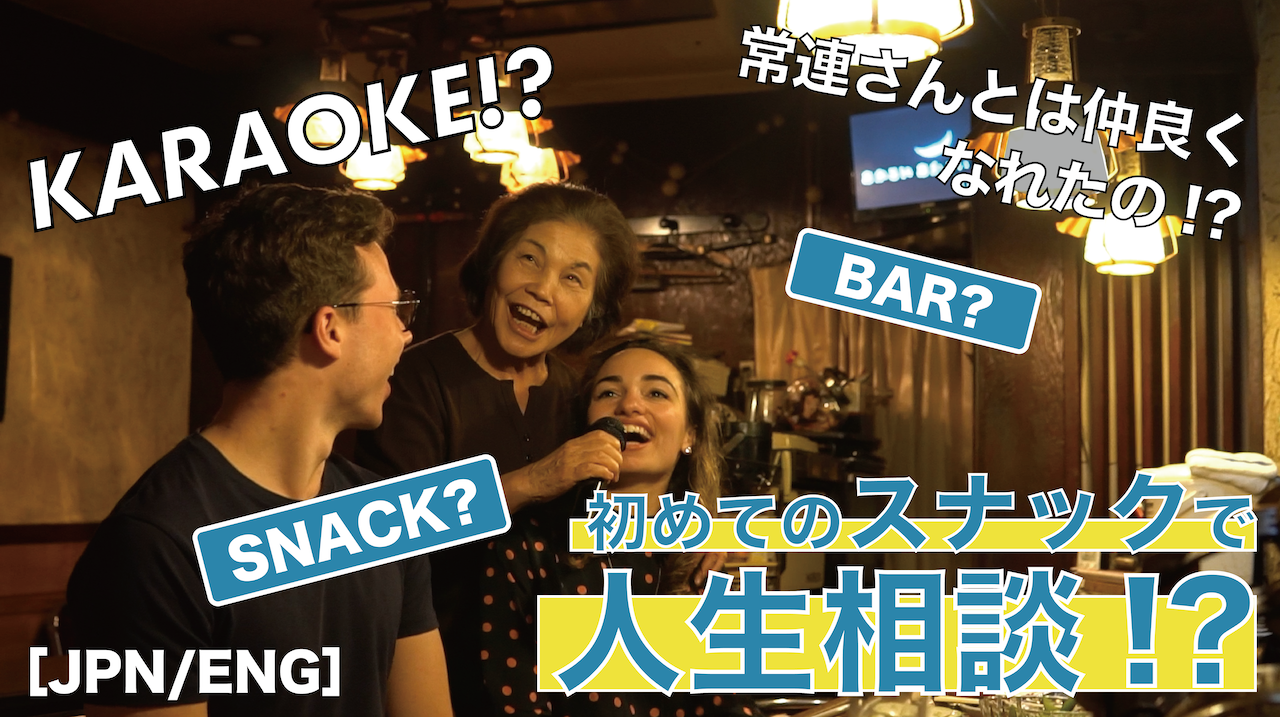 SEKAI HOTEL announced to open its own YouTube channel. This YouTube channel delivers the "ORDINARY" everyday-life  of the small towns in Osaka, Nishikujo and Fuse.
As SEKAI HOTEL's concept is
"ORDINARY"  is what's worth experiencing, especially when it comes to traveling overseas.
this channel will provide the contents of everyday-life with local residents, businesses and international tourists in order to virtually experience how every guest can experience the "ORDINARY" life in Japanese local community.
Further information and latest videos are available from the link below.