2019.01.29.Tue
icoima vol.4 Chrsitmas
Beautiful christmas light, christmas songs…
Everything is covered with Christmas colors.
icoima held a chrsitmas arrangement for kids.
Snow globe
Let's try to make snow globe!
First, they make a christmas tree or a snowman of clay.
Some put pattern on the tree. Others put scarf on the snowman.
Everyone makes their original mascot decoration.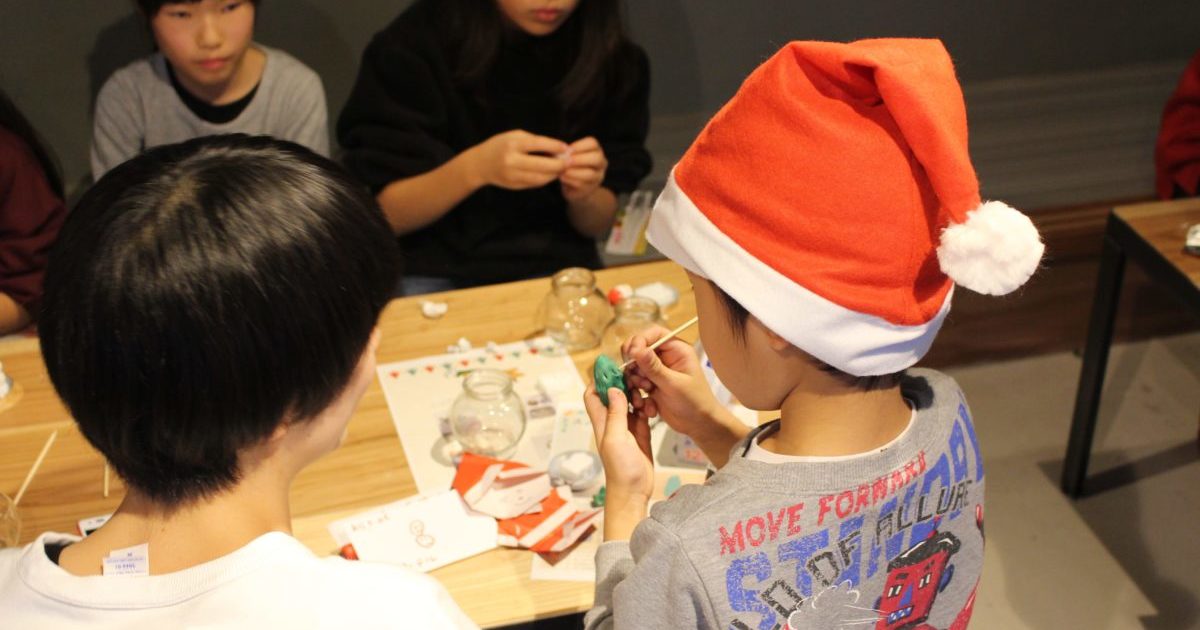 Then, place it next to sant claus.
It is little and looks cute!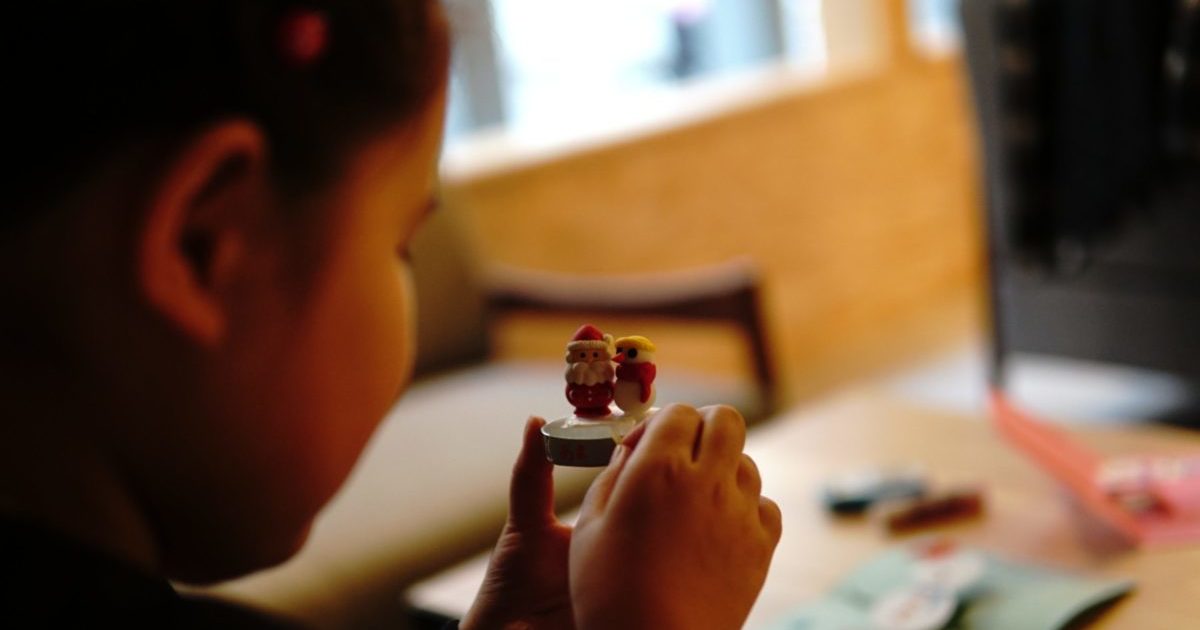 The next step is globe part.
The girls are chosing their favorite color glitter!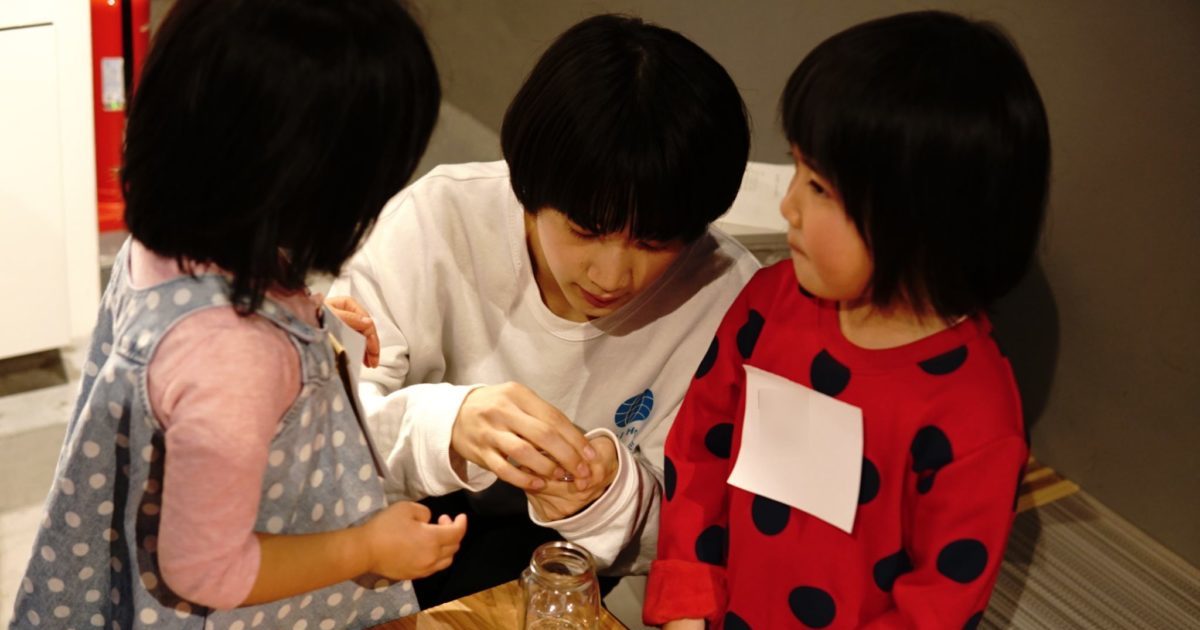 Last thing is to pour liquid into globe
When it's turned upside-down, glitter falls down.
It's shiny and very beautiful like falling snow under clear sky.
Kids look really glad at that!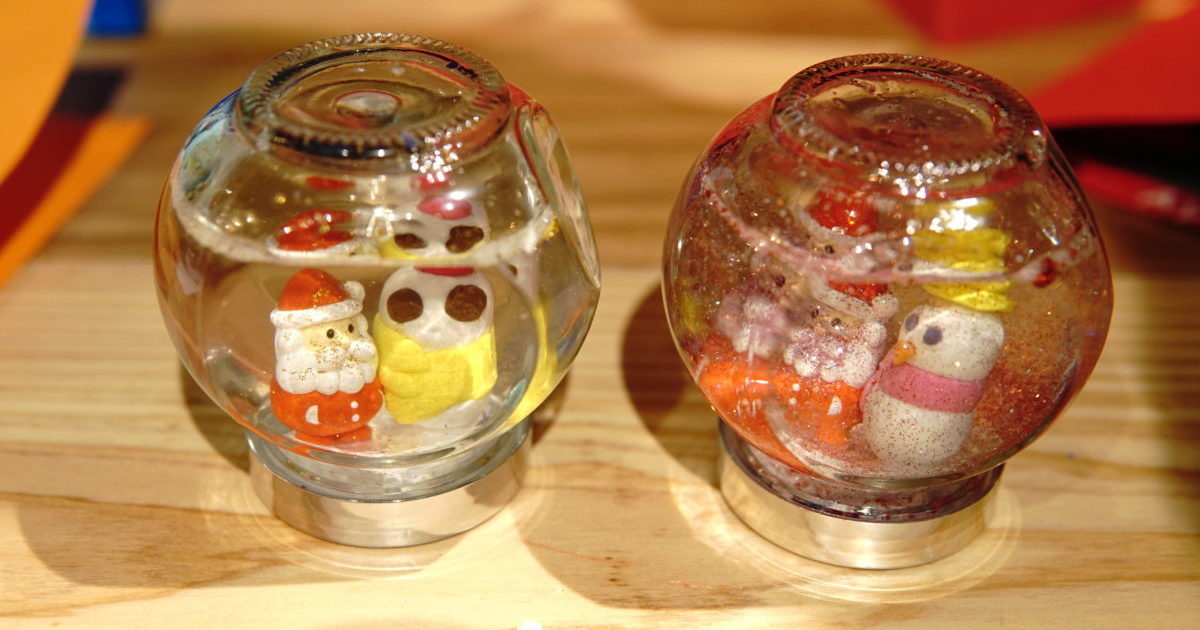 Merry Christmas
At icoima, kids try to have some experiences to use English!
That's because SEKAI HOTEL staffs are used to speak in English with our foreign guests and we want local kids to feel familiar with foreign cultures including languages.
December English activity is making christmas card with English phrases!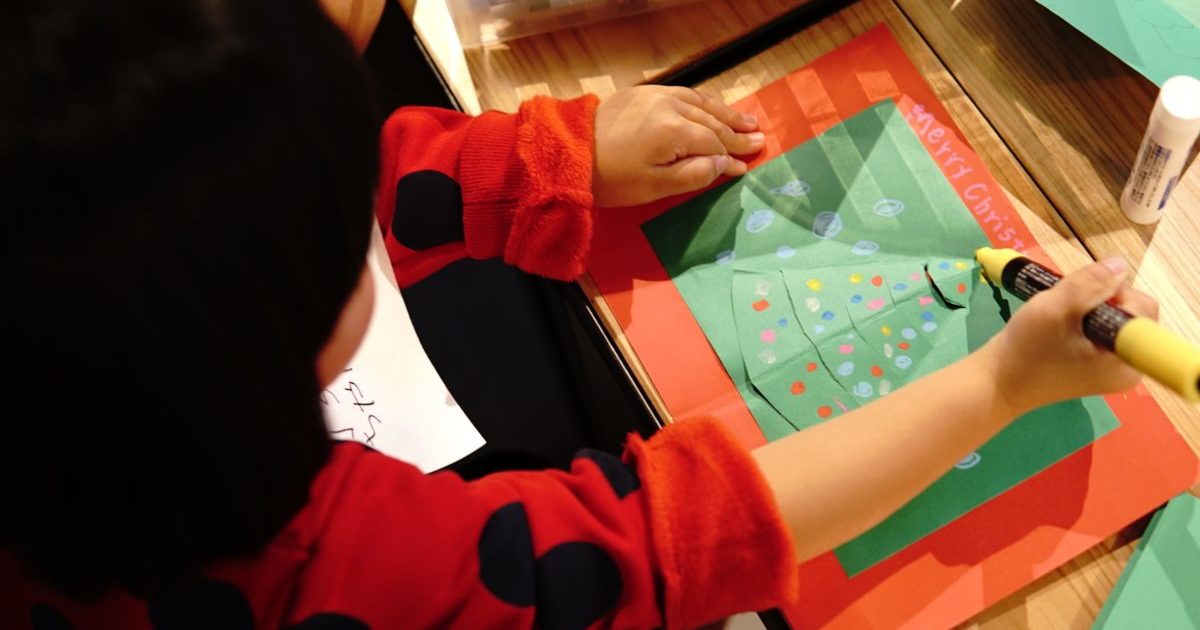 She is only 4year-old girl decorating card well!
It is great that she imitates alphabets one by one and complete a whole sentence.
Will she give the card to her mother or father?
New friends at icoima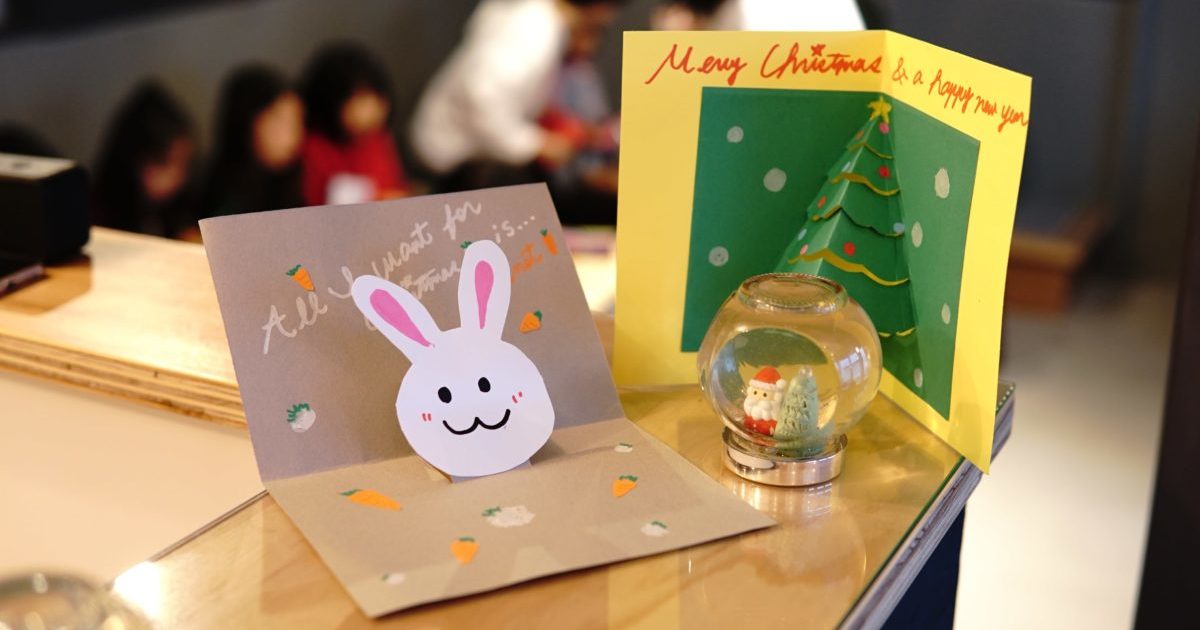 Kids worked on activities in small groups.
They started from "Nice to meet you!"
But at the end, some said that they got new friends!
The elder girl helped the little girl sitting on her lap, which we saw as icoima culture.
Even within the same school, they do not have so much connection with students in other grades.
Local event such as icoima give them a chance to play with local friends, not only school friends!