2020.05.12.Tue
A Local Cafe Turned Into Everyone's Home – New Maco, Nishikujo
If you're asked "What's the best place you have ever been to?", what will your answer be?
Chilling on a beautiful beach in Bali? A Safari tour in Africa? Or staying at a historical onsen hot spring in Japan?
It's always exciting to go those kind of places. But if you're looking to experience something different, deeper and unforgettable, New Maco in Nishikujo – Osaka, Japan – is the perfect place for you.
Why? Don't worry, we'll tell you all about it.
Nishikujo, Osaka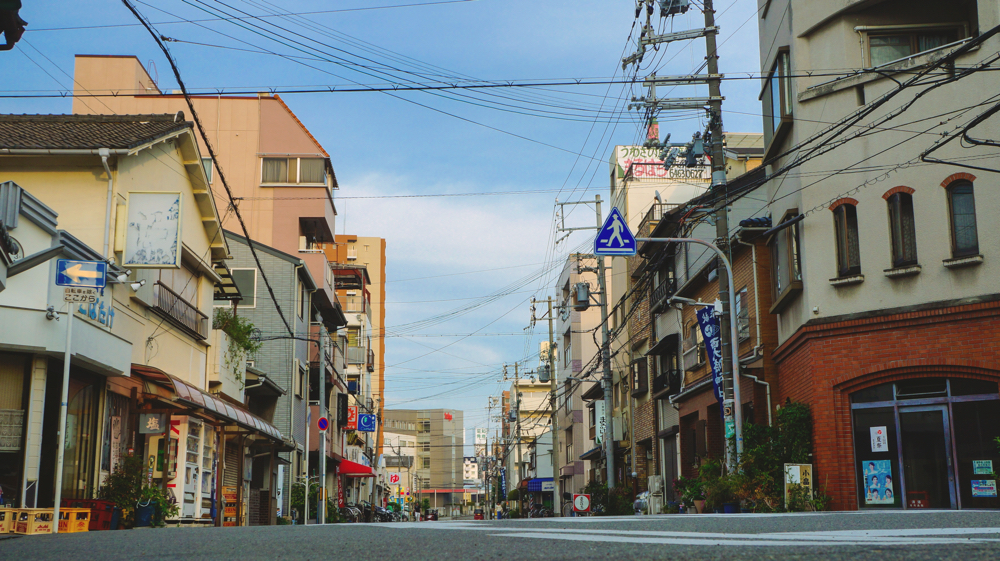 Nishikujo is a residential area in Osaka just two stops away from Universal Studios Japan. It's quite obvious that Nishikujo is different from other major areas in Osaka, such as Namba and Shinsaibashi. In contrast to those areas, Nishikujo just seems like a normal and quiet residential town anywhere else in Japan.
However, whilst Nishikujo residents are living their ORDINARY daily life, there is a cafe that is attracting international travellers right in the middle of their town.
New Maco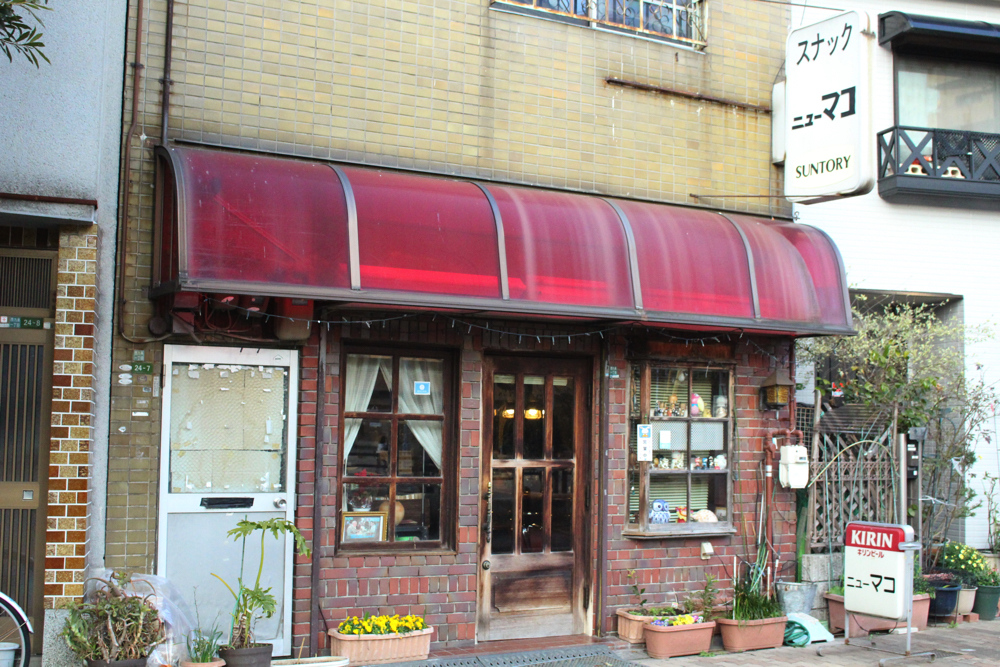 New Maco is a cafe beloved by Nishikujo residents for over 30 years. The vintage facade with its red bricks and wooden doors represents the store's long history.
This cafe is owned by master and mama and these two manage to create a special "at-home" atmosphere in their café. So much so that in fact, they even receive letters from guests overseas. Since SEKAI HOTEL was established in Nishikujo, New Maco's master and mama have become like a father and mother to everyone.
As soon as you enter the café's space, its retro and classic interior and coffee aroma welcome you. It somehow makes you feel nostalgic, like you've been here before.
During morning and lunch time, the couple provides you with mama's homemade breakfast/lunch and master's authentic coffee that is brewed with a syphon coffee brewer. And during the nighttime, New Maco turns into a kind of Karaoke bar – in Japan, these are called "Snack bar". Mama and the lovely people from Nishikujo gather here to drink, eat, chat, sing Karaoke, or do just about anything they wish to. Throughout the day, master and mama care for their customers like for their own family.
New Maco Culture
If you go to New Maco, you will notice that even the people from Nishikujo welcome and treat you like their family. This unique "New Maco atmosphere" cannot be experienced anywhere else in Japan (or the world), this feeling of being accepted by the locals and feeling comfortable like in your own home.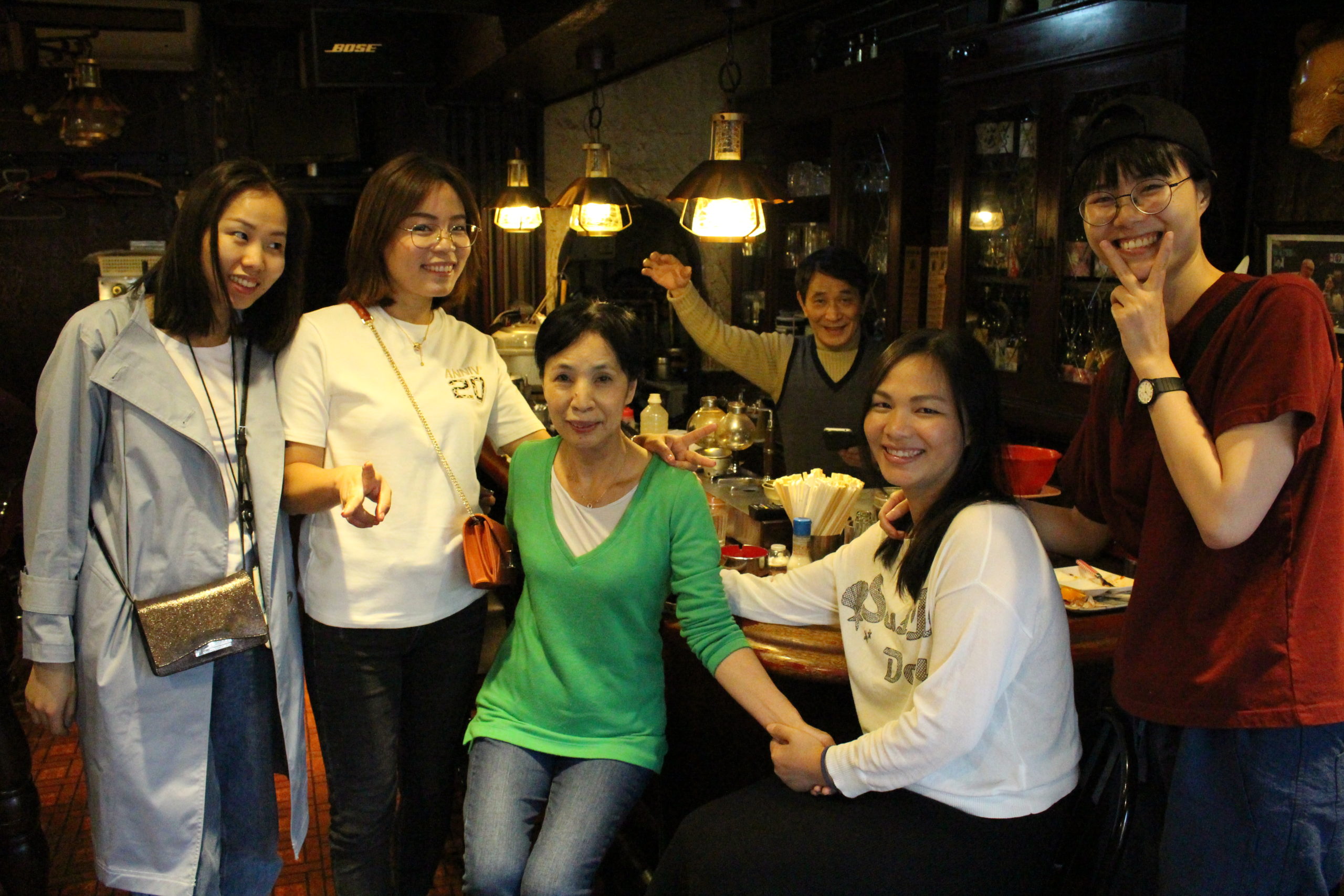 Why does it feel so comfortable?
That's because of what the master and mama value. They think the most important thing is "communication". It becomes very clear when you experience it for yourself, you feel that their communication is "human to human" rather than just "staff to customer".
In order to deliver their value, the two have re-learned English, regularly use messaging apps to communicate with guests after their trips and do anything to create better communication. All these efforts turn New Maco into a unique space.
In addition to good coffee and delicious food, the pair always finds the best way to communicate, no matter where you are from or what language you speak. That's the secret of New Maco.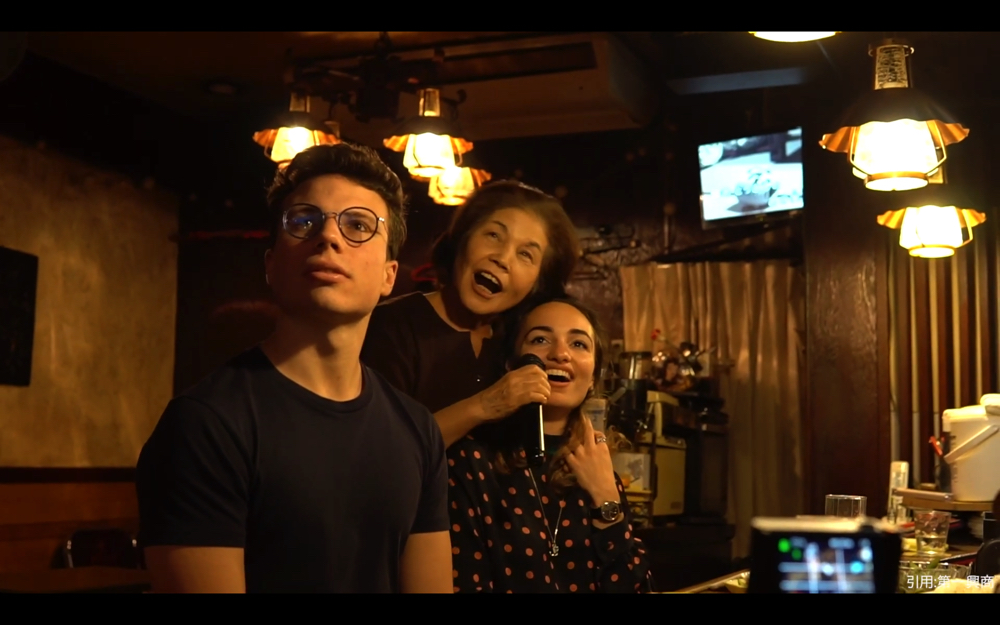 We are convinced that everyone who visits will have a precious and unforgettable time at New Maco.