2018.05.19.Sat
Healthy Delicious Breakfast in Nishikujo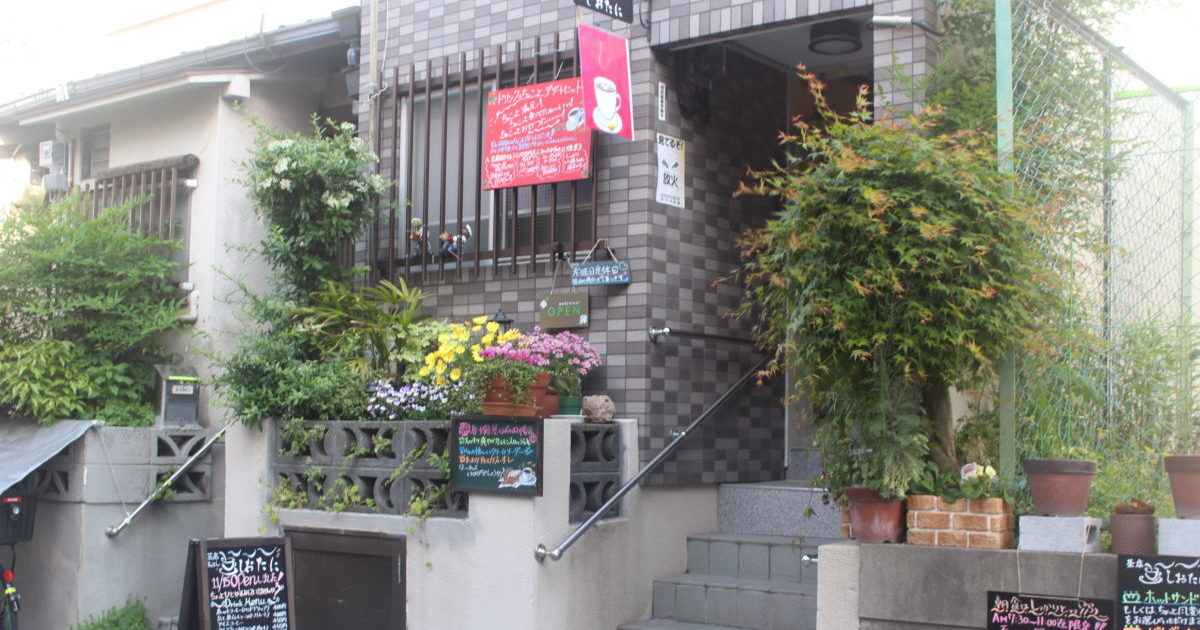 There is a small café in Nishikujo that will make you feel at home even though you're in a completely different country. This café is called "Shiotani".
It's located just one minute away from the SEKAI HOTEL reception. From the outside, it looks like a normal house, but once you enter you are welcomed into a warm café space. Shiotani is a rather new place which opened in November 2017 and is run by a married couple.
Simple Interior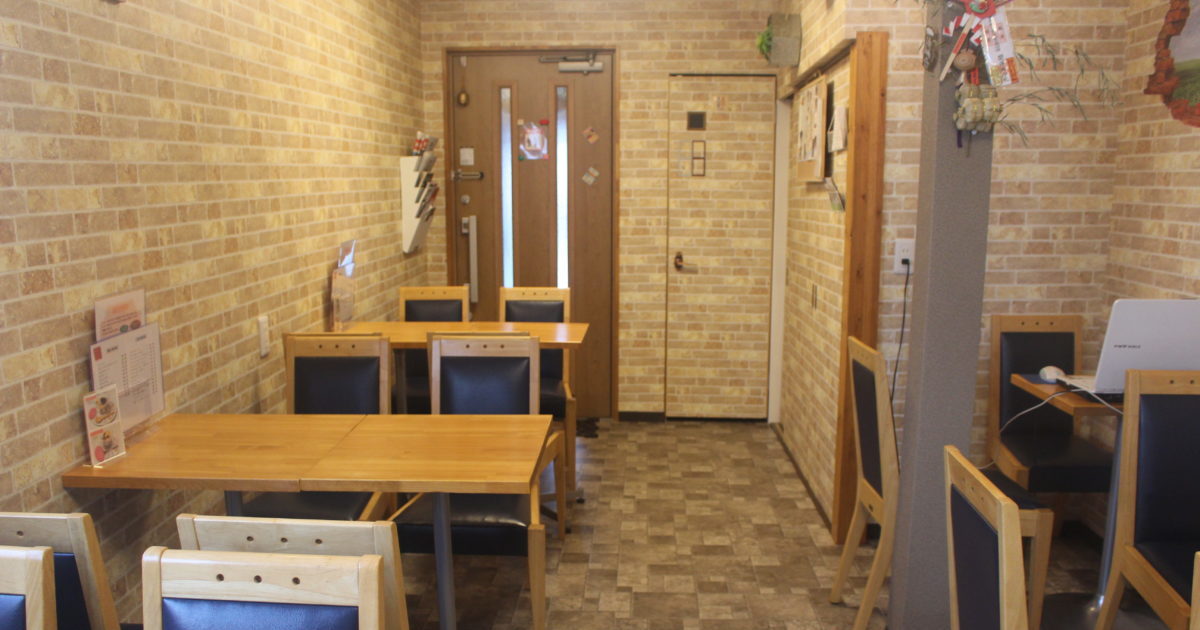 The inside walls are covered in a brick-patterned wallpaper. The simple interior design is really appealing to the eye and makes you feel relaxed.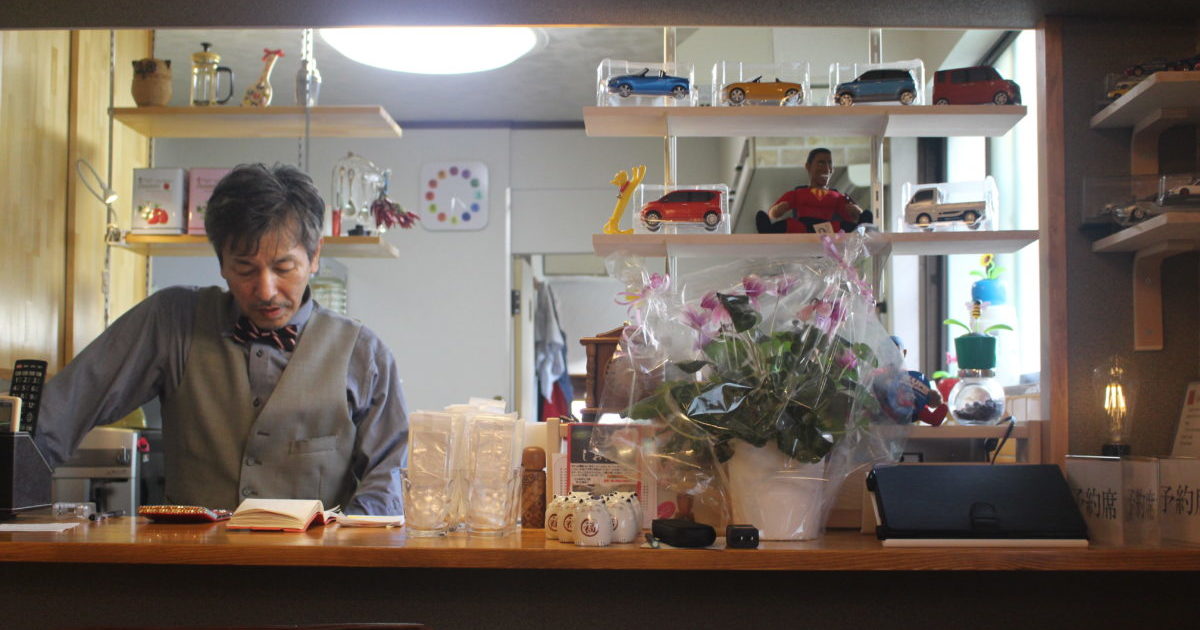 There is a variety of objects placed on the counter. Especially the high number of cars catches the eye.
New Life as a Café Owner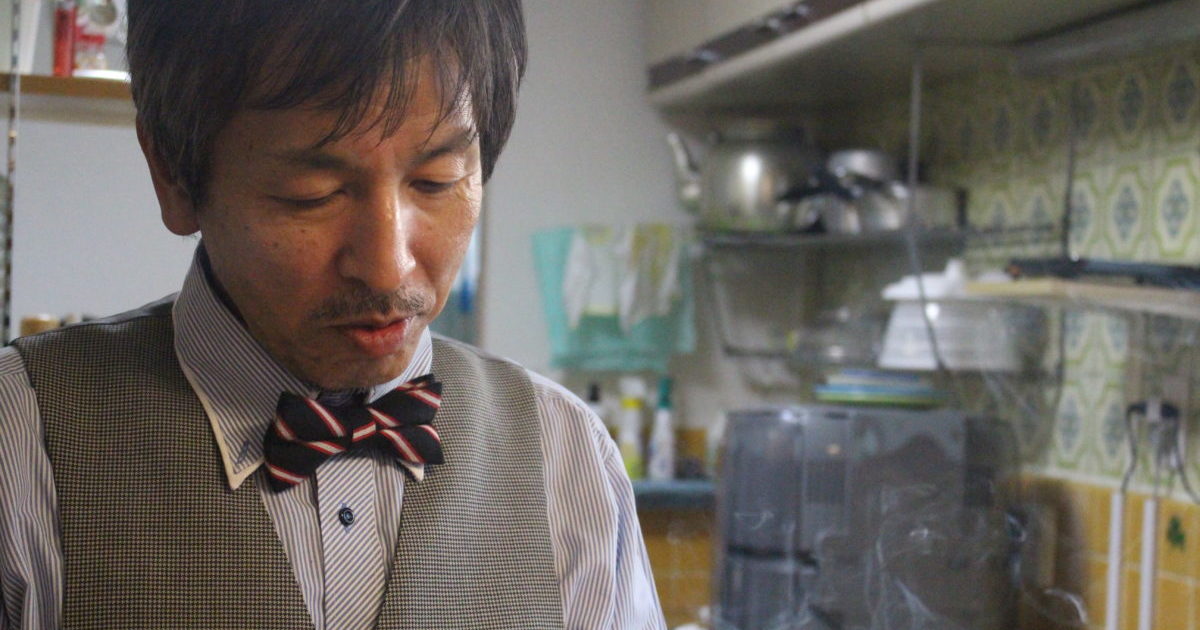 This is Mr. Shiotani, the owner.
Mr. Shiotani used to work for a car company until he opened his café. Therefore, his passion is cars, especially sports cars. That is also the reason for the amount of toy cars on the counter.
He worked for said car company for 30 years and ended up retiring early, which is why he decided to open up a café, aiming to communicate with his wife and local customers.
The Breakfast set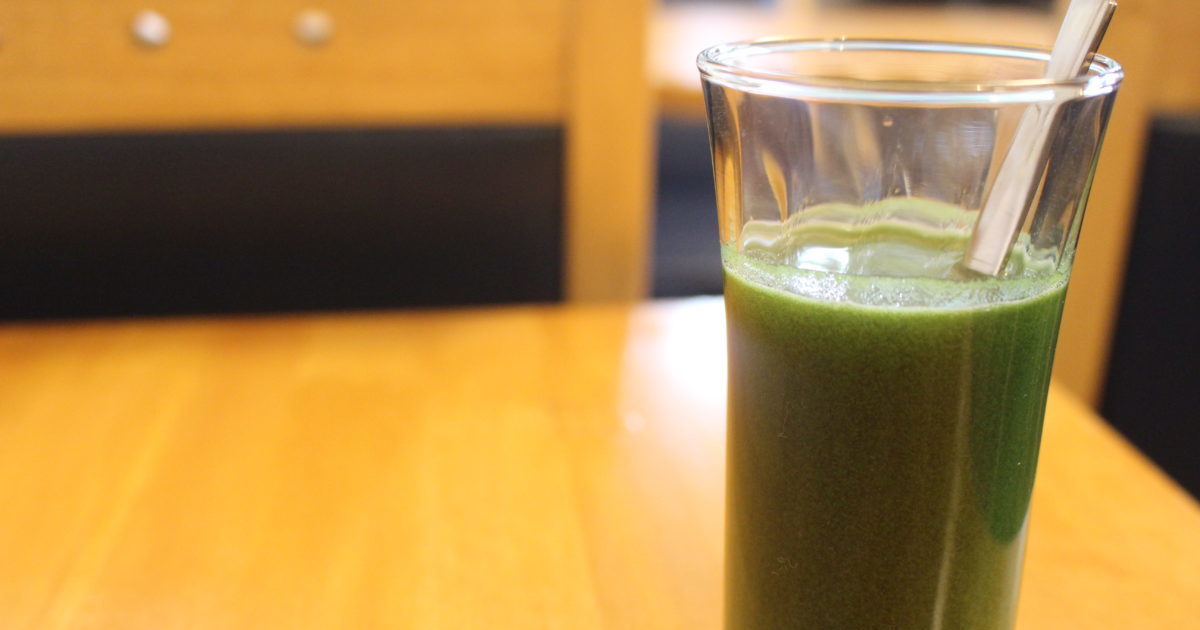 The breakfast set first of all includes a green juice called "Aojiru". It's perfect for breakfast, as this is a very healthy juice that has lots of benefits for the body.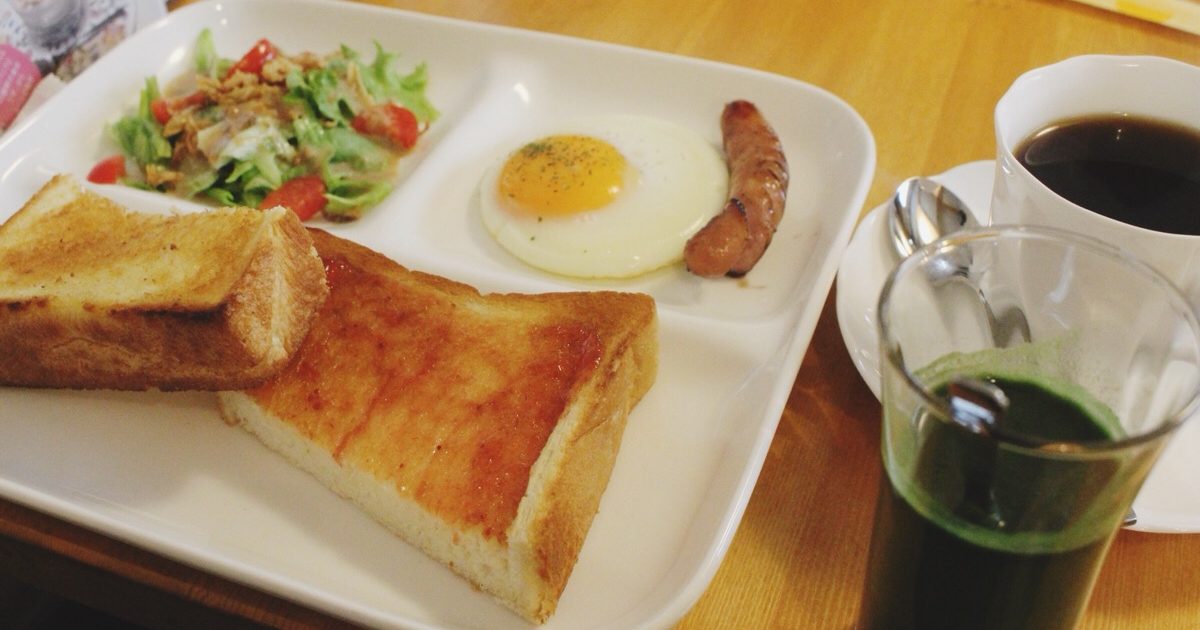 The main dish includes toast, salad, a sunny-side-up egg with sausage and self-made drip coffee. The amount is perfect for breakfast.
All the food looks so delicious, it will definitely make your stomach rumble. Take a bite and you'll realize how soft the egg is and how delicious the hidden croutons in the salad are.
The breakfast set is not the only thing the café serves. They also offer a variety of other dishes, for example a healthy vinegar drink, a famous Taiwanese soy milk pudding, red bean soup, tapioka and so on.
With a price of only 500 Yen, the breakfast set is incredibly cheap.
This café will be a perfect start into your morning, so make sure to visit and enjoy the delicious food at Shiotani in Nishikujo.
INFORMATION
しおたに(Shiotani)
Adress

1-7-17, Nishikujo, Konohanaku, Osakashi, 1-7-17
TEL

06-6463-5077
Opening hour

7:30〜17:00
Close

Thursday